Marerra, a distinguished olive product manufacturer, takes pride in their expertise in olives, antipasti, sauces, and dips, all of which are crafted from the finest olives. Their vision is to create delectable delicacies that not only pay homage to traditional recipes but also serve as a gateway to the enchanting land of Marerra, nestled in Fokida, Greece. This mystical place, where the elements of soil, rain, and sun harmoniously interact, imparts a unique and unrivaled flavour to every olive product they offer.
With a profound reverence for taste and a visionary approach to the extraordinary, we embarked on a project to showcase Marerra's diverse range of olive tapenades. Our objective was to encapsulate the brand's profound understanding of the olive world while simultaneously evoking the wisdom of the land and the ancient history intertwined with the olive tree—a history that spans millennia.
The carefully chosen colour palette -gold and black- conveys the premium quality of the olives from which the tapenades are derived. The book itself serves as a vessel of knowledge, featuring six compartments, which seal 6 distinct flavors. The number 6 holds philosophical significance, symbolizing perfection in Pythagorean numerology, the dactylic exameter in Homer's epic poems, and the concept of balance and completeness. It represents the moment when senses transcend logic and the duration it took for the world to be created. Within those six compartments lie tantalizing tales, inviting readers to embark on the scrumptious Com Col experience.
These stories unlock the true essence of authenticity, revealing the unparalleled taste of the genuine fruit. It is a taste that emanates from the juicy, sun-ripened bodies of the olives, nurtured by the Mediterranean's warm embrace. Each bite is not just a flavour to be savored but a masterpiece—a labour of love that transcends culinary boundaries.
The book is a journey. Opening its pages is to embark on a voyage to the mystical land of Marerra—a place where legends, mysteries, and carefully guarded secrets unfold with each turn. It is an invitation to explore and immerse oneself in the rich tapestry of flavours, textures, and traditions that have made Marerra a beacon of excellence in the world of olive products.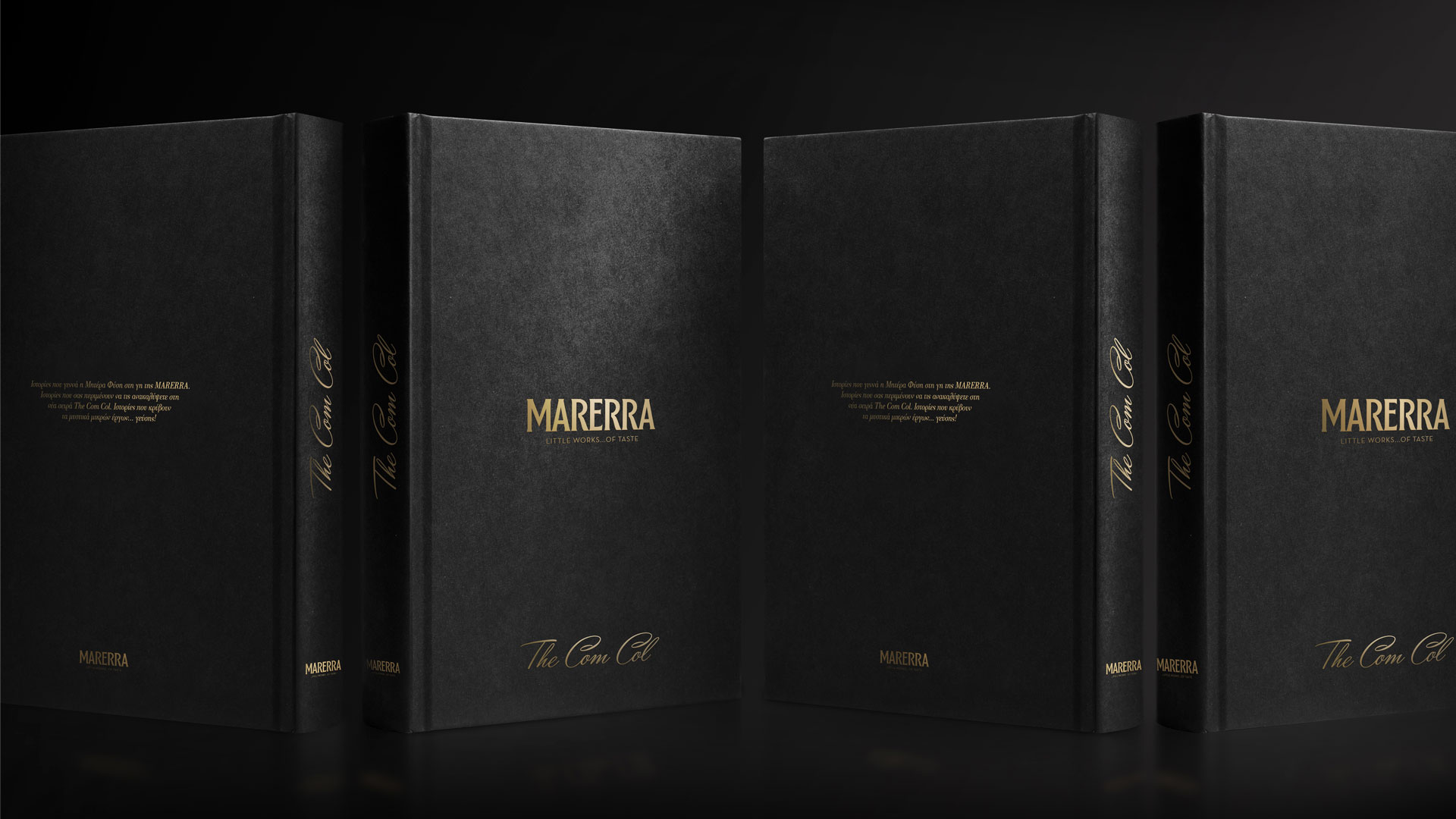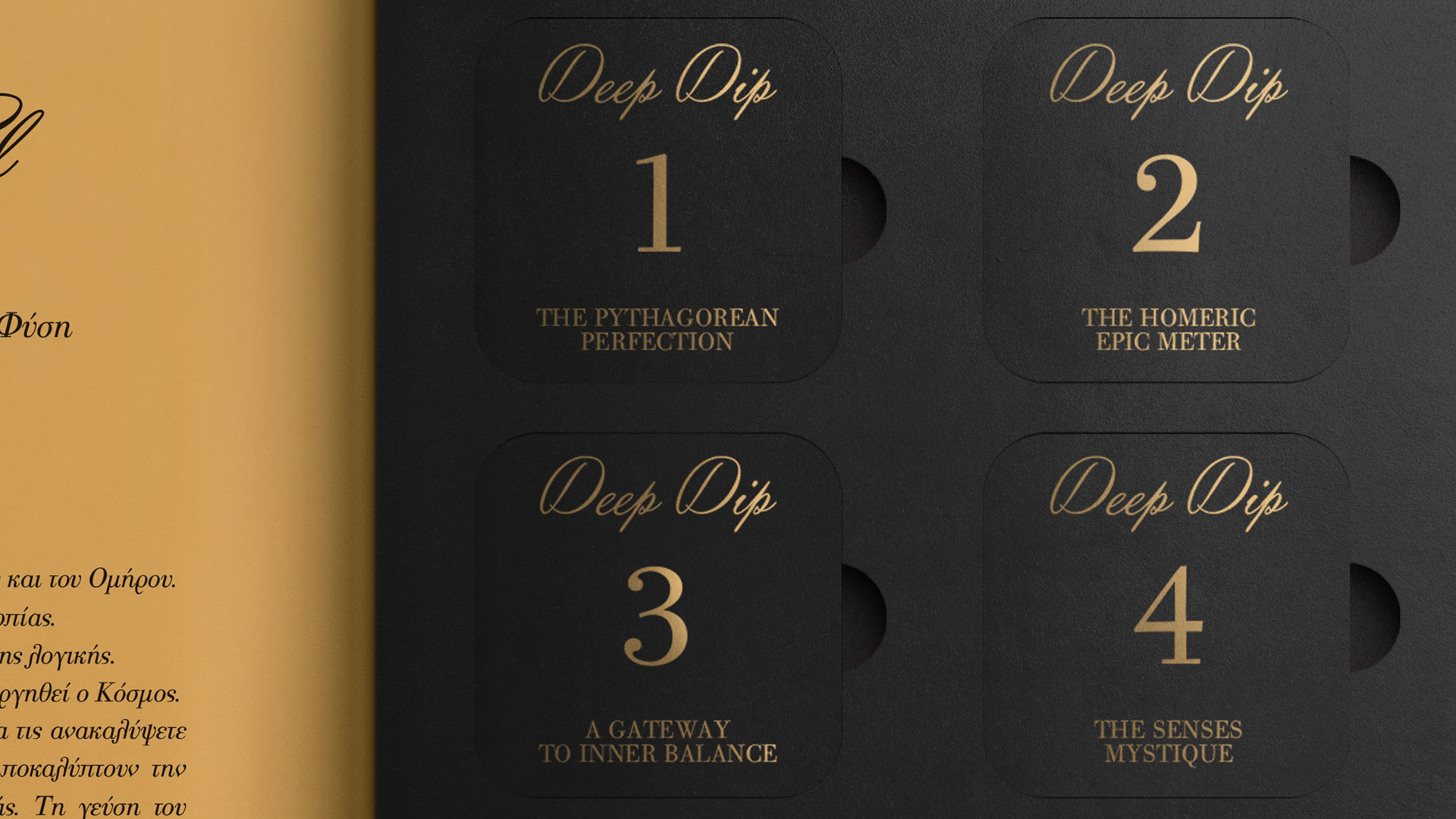 FEEDBACK
Relevance: Solution/idea in relation to brand, product or service
Implementation: Attention, detailing and finishing of final solution
Presentation: Text, visualisation and quality of the presentation