World Packaging Design Agencies 2016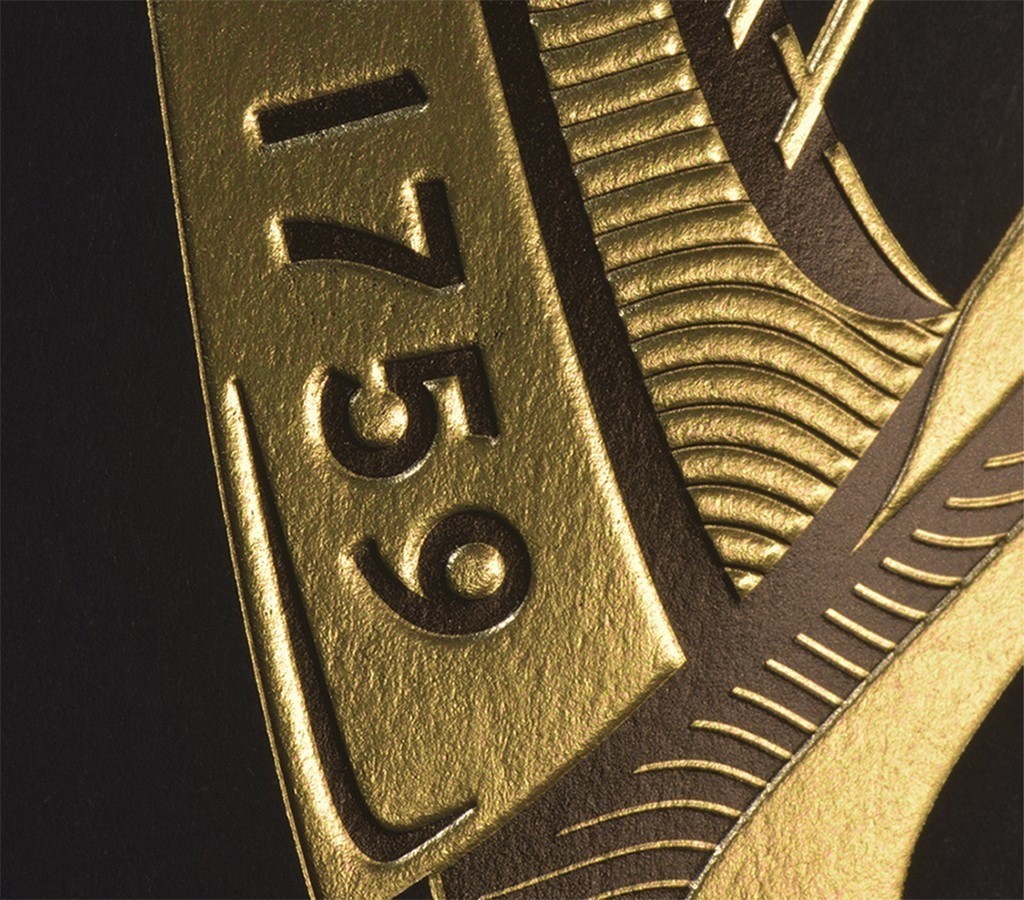 This year we decided to highlight individuals, agencies and design works for this feature the World Packaging Design Agencies 2016 as we did in 2015. Some of the work has been delivered by the global players or up and coming talent from around the world. We have narrowed this selection down to 10 pieces of work that we feel deserve an honorary mention, work that has made us stop and think, work that is commercially outstanding.This year we have also decided to celebrate World Packaging Design Students 2016 separately and give a platform to the up and coming future stars and talent of tomorrow.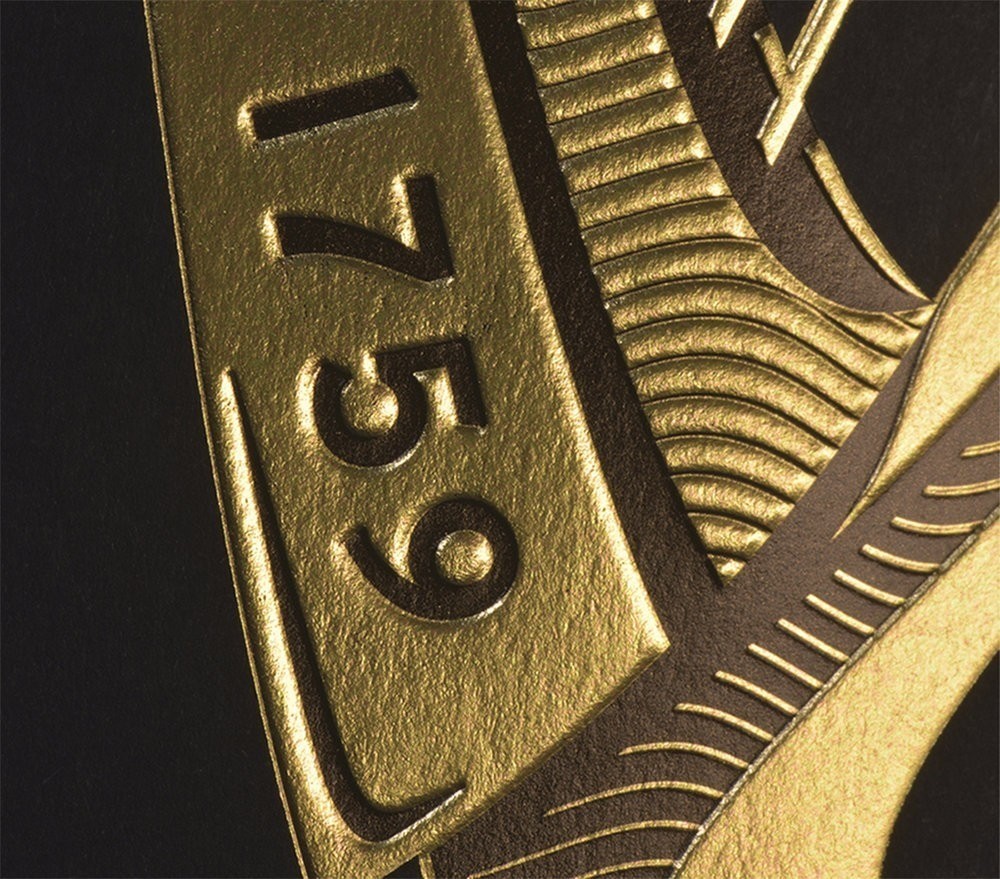 Although not specifically packaging as such, the Guinness Harp Identity redesign created by Design Bridge deserves an honorary mention. The sheer quality of the collaborative work and the case study is truly inspiring and in keeping with the brand. A notable redesign, for a distinctive beer and nation.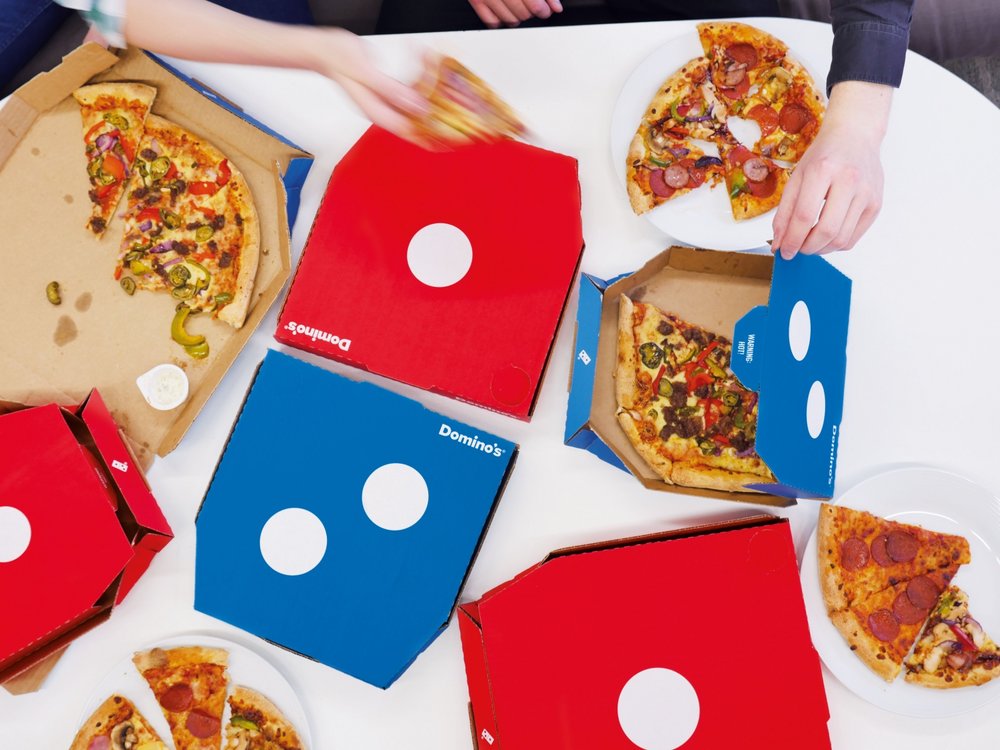 If there's any piece of work that is a "duh" or an "of course" moment, it's this one. The sheer simplicity and understanding of packaging role as a major visual component of the brand, throughout all its touchpoints is evident here. JKR has removed the clutter and focused on the unique balance of the identities colours and instant recognition. Domino's Pizza the worlds first iconic Pizza packaging? hmmm… time will tell.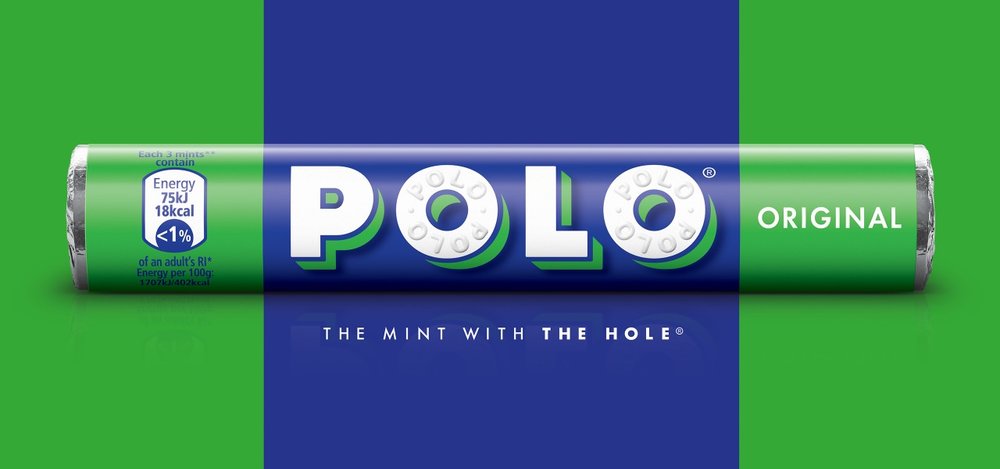 The Mint With The Hole® – a British design classic is an understatement, it's fair to say POLO is more British than Royal family. Taxi Studio has done an exceptional job in revitalising and redefining a forgotten but loved classic by improving shelf standout and clarity to help position this brand for a younger audience, without alienating the core, older consumers.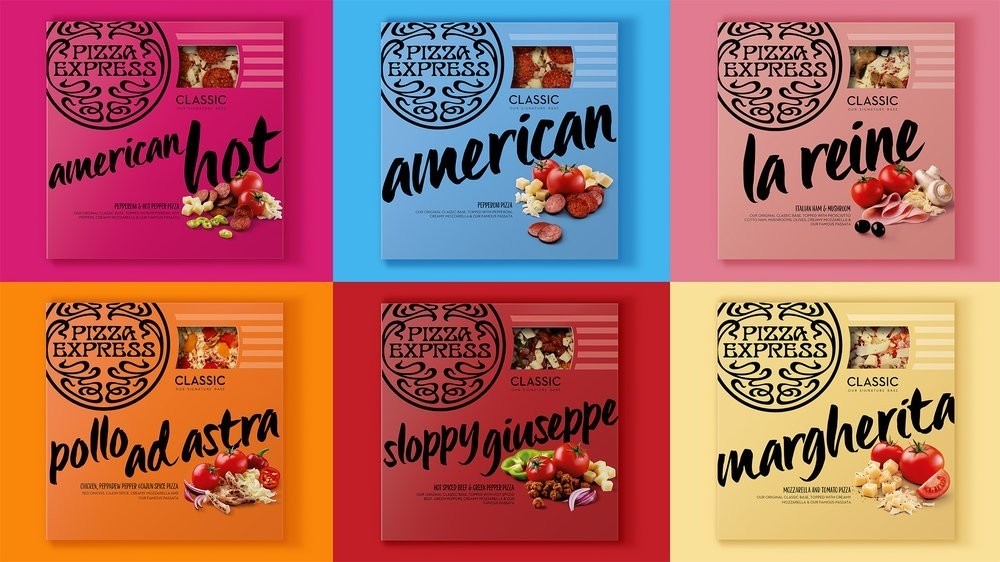 Something different and modern with a little more authentic attitude can be now be found in our freezers and beyond. The range also encompasses pasta, bread and dressings categories and it's here where the brand comes into its own. The strong, bold colours, handwritten font, stripes and clear navigational cues supported with quality placed images leaves the competition looking a little redundant and wandering. The 'At Home' proposition, the consolidation of a diverse range, real shelf standout and all the while capturing the essence of PizzaExpress restaurant' experience – that's some serious plate spinning by Bulletproof, but the results are seriously stunning.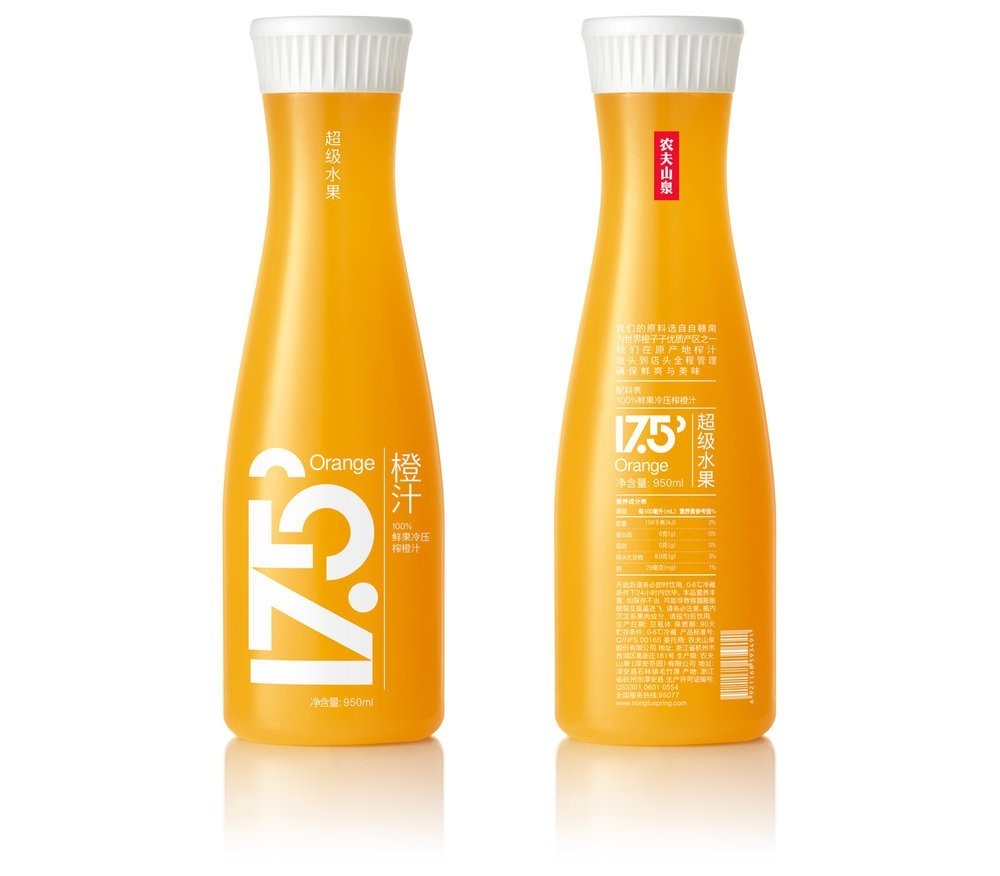 This design for Chinese brand Nongfu with abstract numbers and nicely balanced composition would trigger most peoples curiosity, intrigue and would be accepted in many regions around the world. Translating that good design travels well. Great work by Mousegraphics in interesting and challenging market.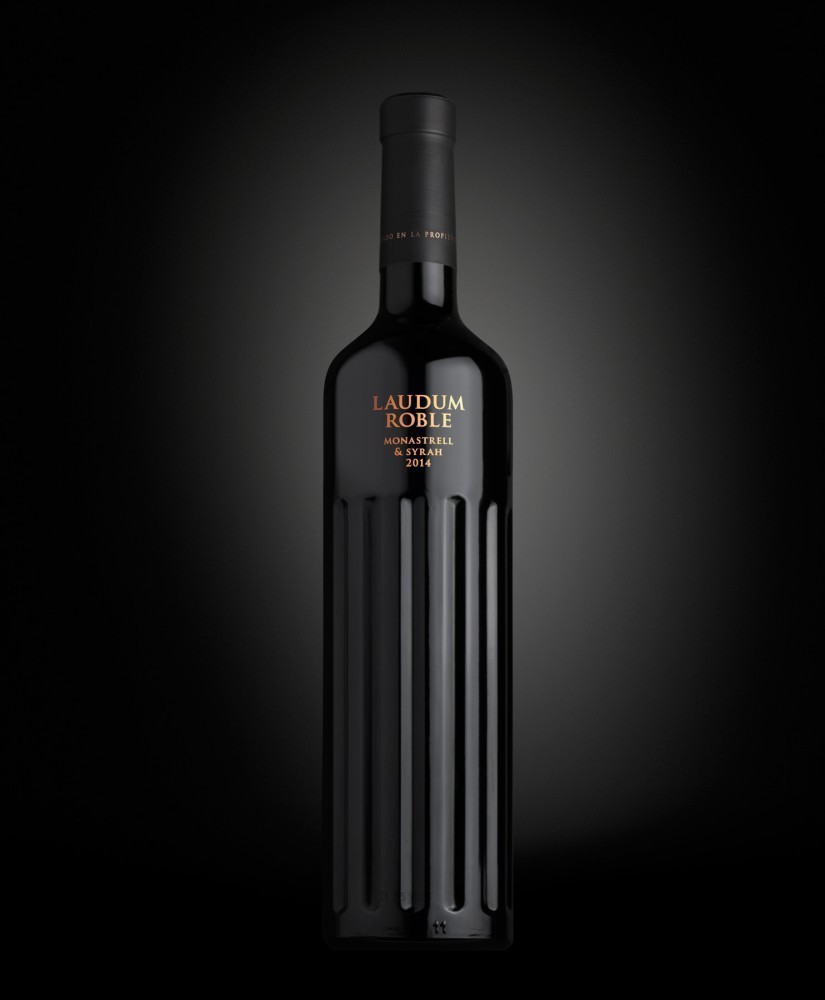 In the wake of over elaborate illustrative and typographic solution of recent times within wine and spirits sector, this work by Lavernia & Cienfuegos for Laudum Roble is refreshing and shows a restraint and a different kind of bravery in design, somewhat less indulgence but nevertheless impressive.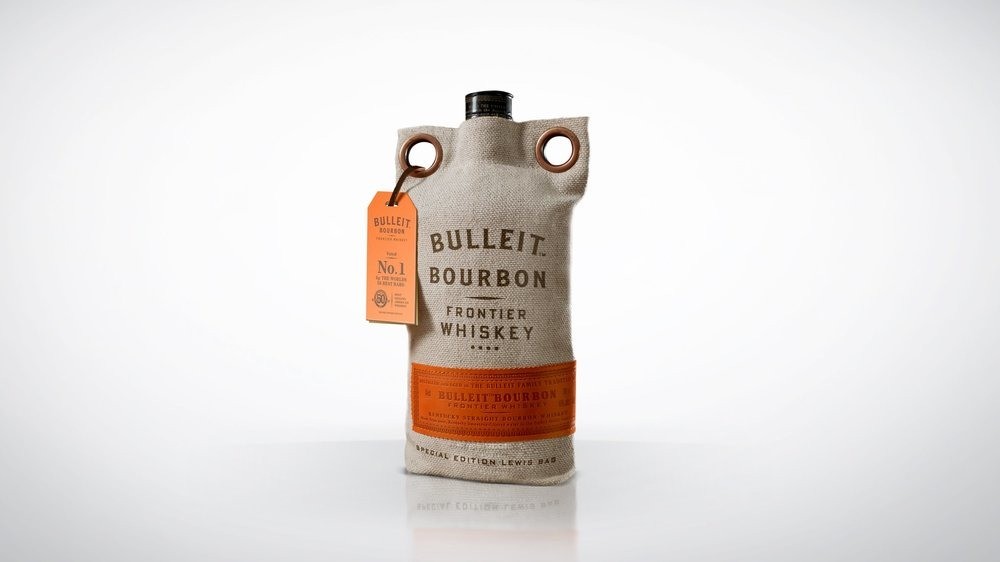 The ability to bring all these material together so harmoniously is what makes this piece of work so impressive. Every element seem well thought out and like it's always been there, in fact no one element stands out. That's what makes this work beautiful and balanced, crafted simplicity!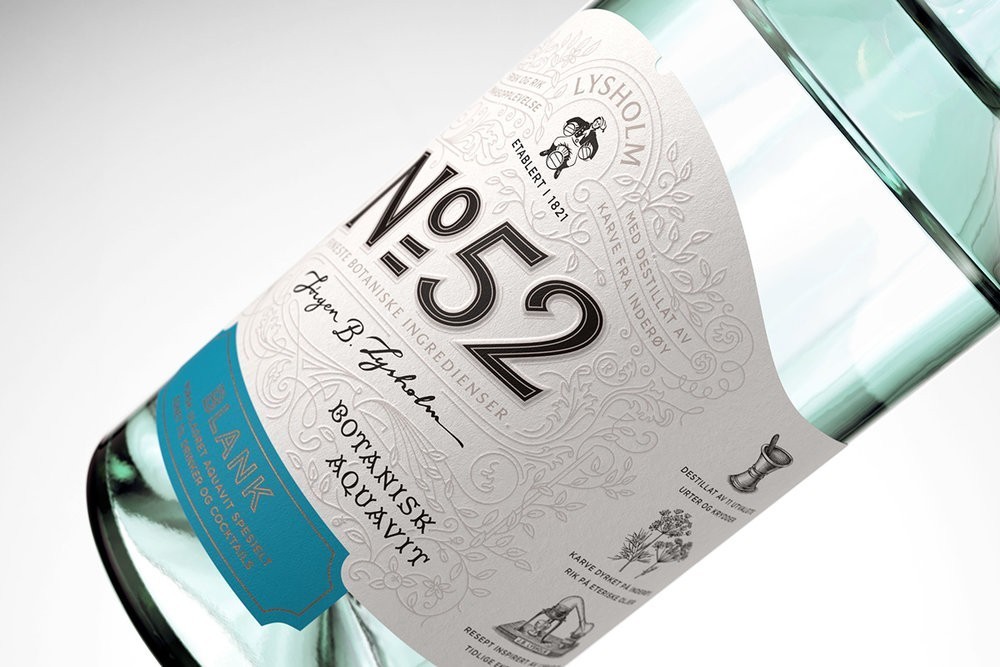 The sheer mass of micros distillery and quality work out there is mind blowing, but there are not many products out there that you recall quite as much as this work designed by OlssønBarbieri. Although a fairly standard bottle the agency has been able to produce something unique, rememberable and without trying too hard.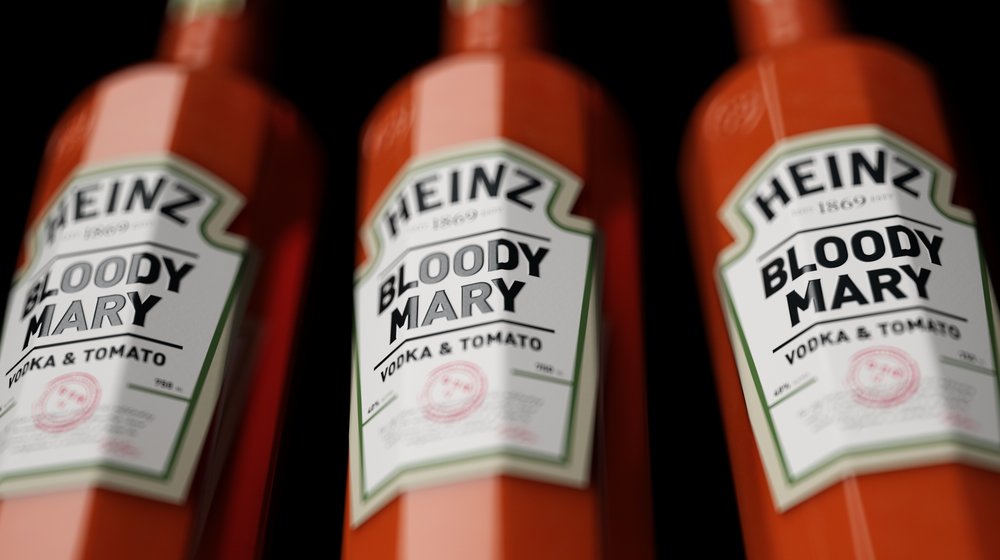 "Obvious, Beautiful, Innovative, Strange, Never going to happen, Why is it not on the market already?, Heinz would never be up for this, The brand could never stretch so far, Wish I would have designed that". All good design split opinion but whatever opinion you make have, you can't deny it's a good design, it made you smile and provoked a reaction. Thank you Bolimond.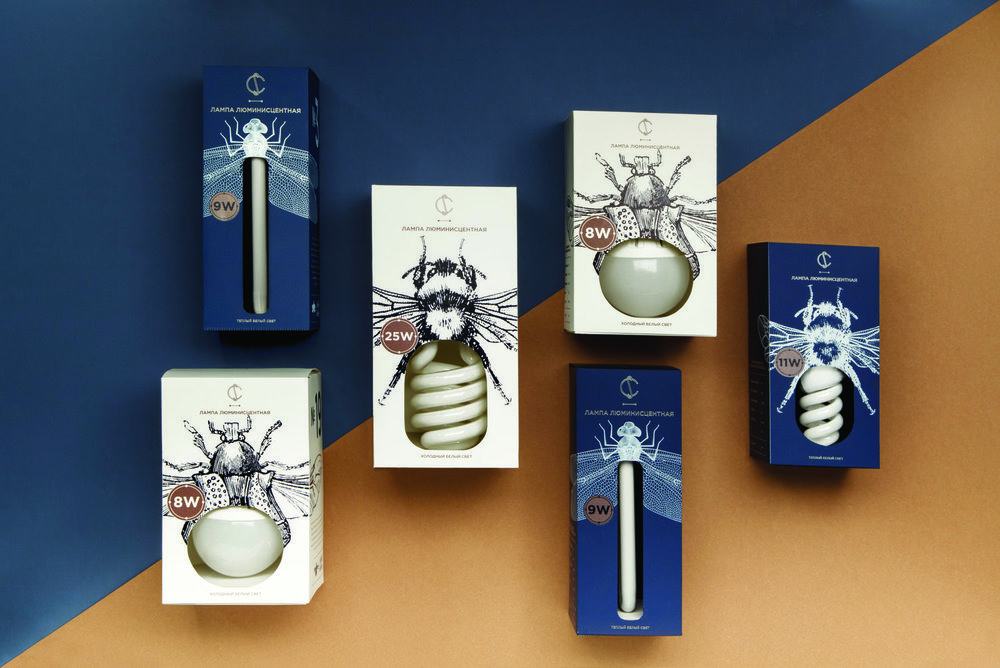 A simple idea that caught the imagination of many. Initially concept work, that was later produced and commercialised. Lovely to see great work seeing the light of day for all to enjoy. A simple, yet big idea that has created something very novel.
What can we say about 2016 and this era of turmoil; well it was emotionally gut-wrenching from a political and foreign diplomacy perspective for most, yet how has it influenced and translated into fast moving tangible artefacts in 2016 and how will it impact the design of packaging in 2017.
If 2015 was about big ideas, humour and excessive detailing, 2016 and as we move into 2017 has been about going back to our roots, the emergence of all things hands and craft, the refinement of what's valuable. Work that can be easily digested and believable. The first three selected pieces of work above highlight this more than ever; Design Bridge – Guinness, JKR's – Domino's Pizza and Taxi Studio – Polo. At first glance, these selected works might appear very evident and obvious solutions, but a closer look and an appreciation for the magnitude of these iconic brands, you start to realise this is about crafted refinement during difficult times for all.  A true example of brands helping consumers to ignore everyday life, social media and political clutter. These are examples of authentic products that have been refreshed to aid easier thinking, calmness and reason to start trusting again.As always we would like to take this opportunity to say a big thank you to all the agencies, designers, contributors, advertisers, editors and of course you the readers. Wishing you all a prosperous year ahead, best wishes from the World Packaging Design Society team.
CREDIT
Article Title:

World Packaging Design Agencies 2016

Product Category:

Promotional
FEEDBACK
Relevance: Solution/idea in relation to brand, product or service
Implementation: Attention, detailing and finishing of final solution
Presentation: Text, visualisation and quality of the presentation