This year, our intention was to imbue our corporate gift with profound moral value and deeper significance.
We aspired for the gift to serve as a defining representation of our agency's identity and purpose. We aimed to create a gift that would evoke deep emotions and provoke contemplation within our clients.
The gift was tribute to women devised and crafted by the women of our agency. It was given to people of power, to decision makers who hold influential roles in society. It carried a resounding message, exposing the widespread physical and mental abuse suffered by women of all backgrounds, regardless of ethnicity, religion, or social status. From visible bruises to the insidious injustice of unequal pay, women endure hardships that must not go unnoticed.
It is a crucial time for women to feel empowered, to understand their own value, their strength, and to assert their rights. We implore them to fight relentlessly for justice until it is rightfully served.
The women within our agency took on the task of designing this exceptional gift, utilizing their unique perspectives, voices, choices, and powers to bring it to life. The Cretan drink Tsikoudia, a kind of raki with a pungent flavor was thoughtfully contained within bottles shaped to symbolize the diverse bodies of women. Each bottle was sealed with caps made of white clay, representing heads of seven different women, embodying seven different voices, seven different rights: Freedom, Change, Equality, Justice, Education, Choice, and Strength—encapsulated in these words were the struggles and hope for the future, amplified by the profound quotes of influential women.
To enhance the visual impact of our gift, we carefully placed each unique bottle within its own dedicated box.
These boxes showcased graphic representations that visually depicted the strong bond between the word and the corresponding woman. Our artistic approach extended beyond the gift itself, as these graphic representations were included inside the box, in the form of wall posters. Additionally, the back of each box displayed a list of over 2000 female names, representing women from every region of the world, fostering a sense of unity and solidarity.
In its entirety, this corporate gift stands as a testament to the collective strength, resilience, and determination of women. It boldly addresses the issues they face while inspiring a transformative journey towards a more equitable and just society. Through this gift, we, as an agency, reaffirm our unwavering commitment to fostering meaningful connections, embracing diversity, and empowering women to overcome adversity and thrive.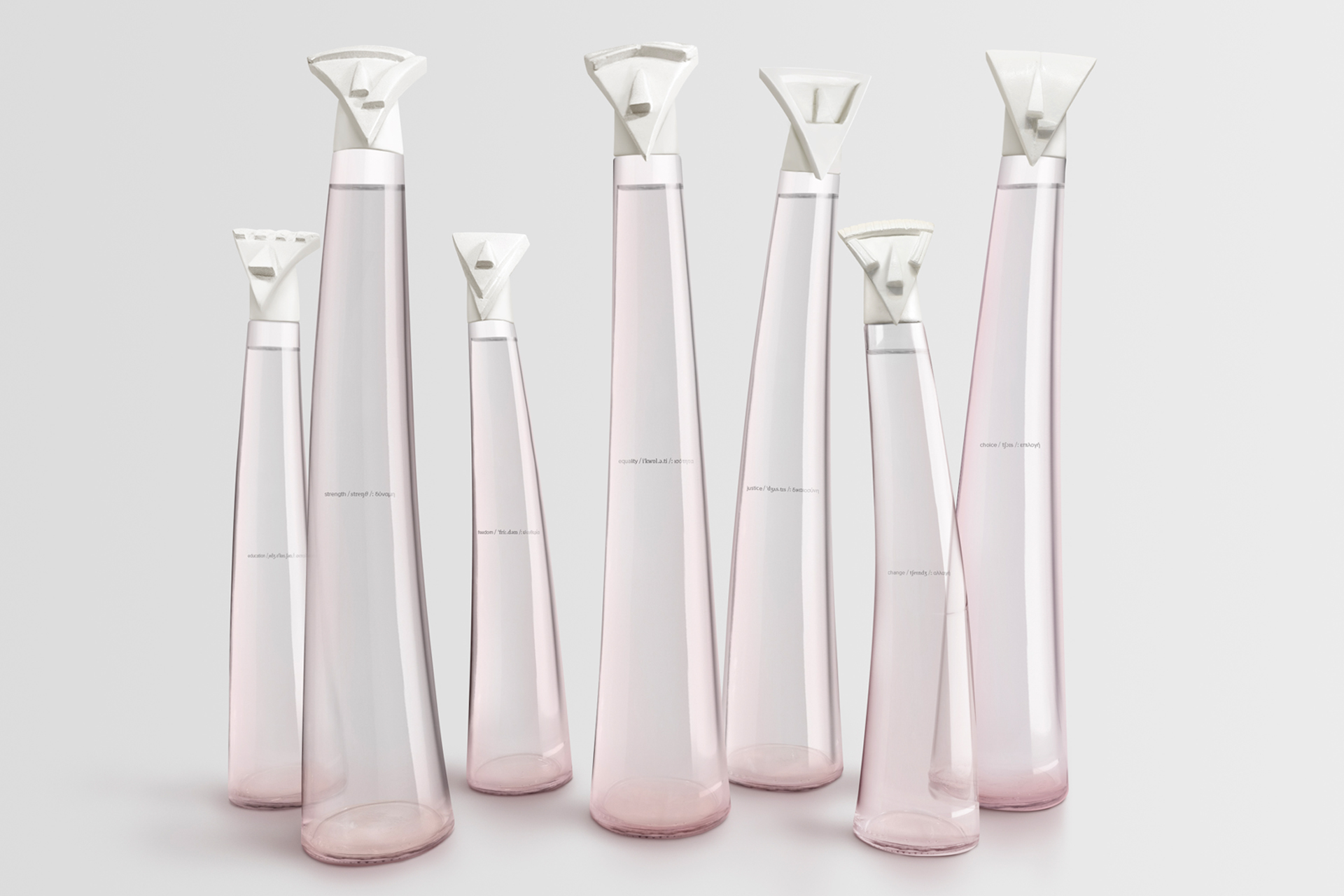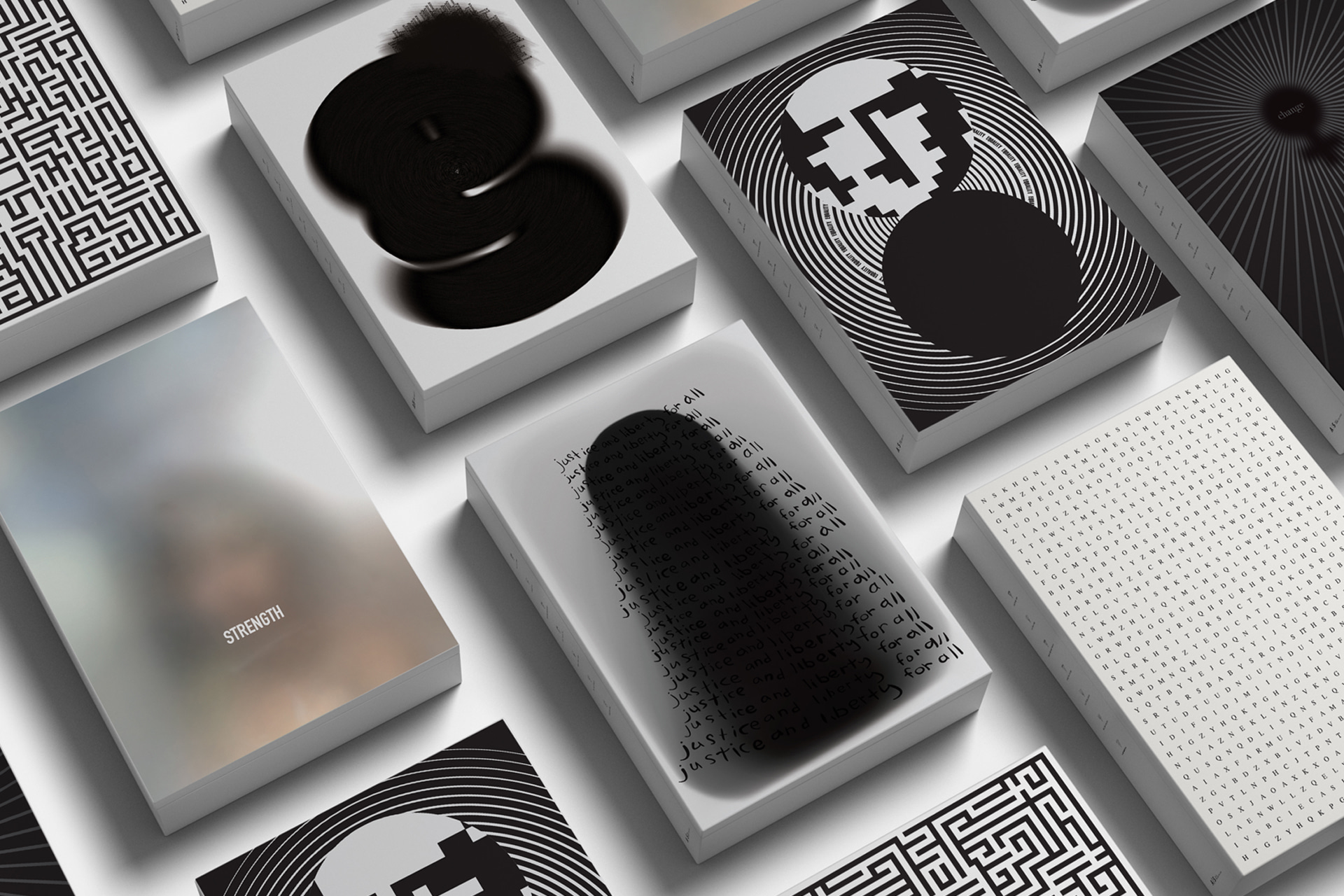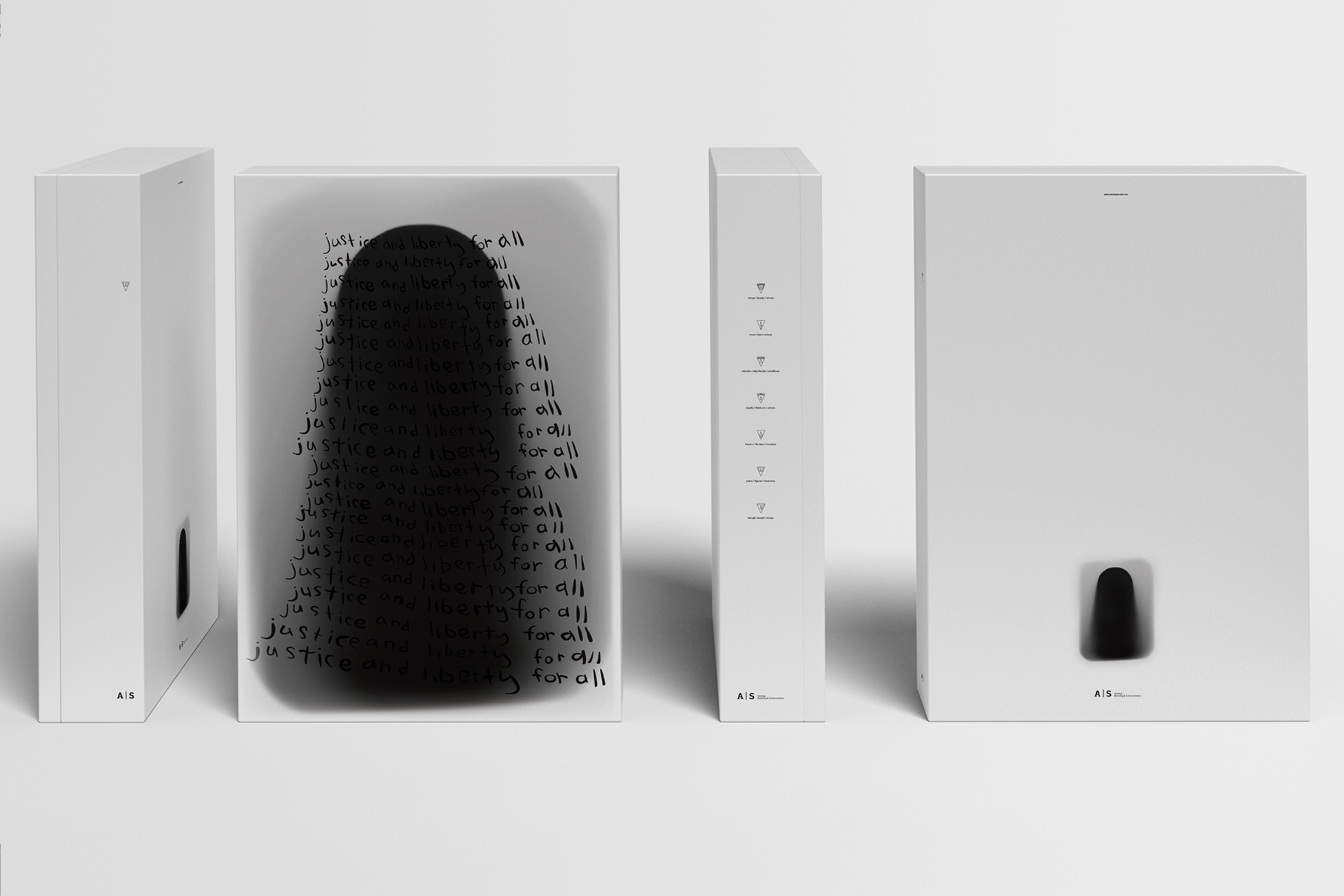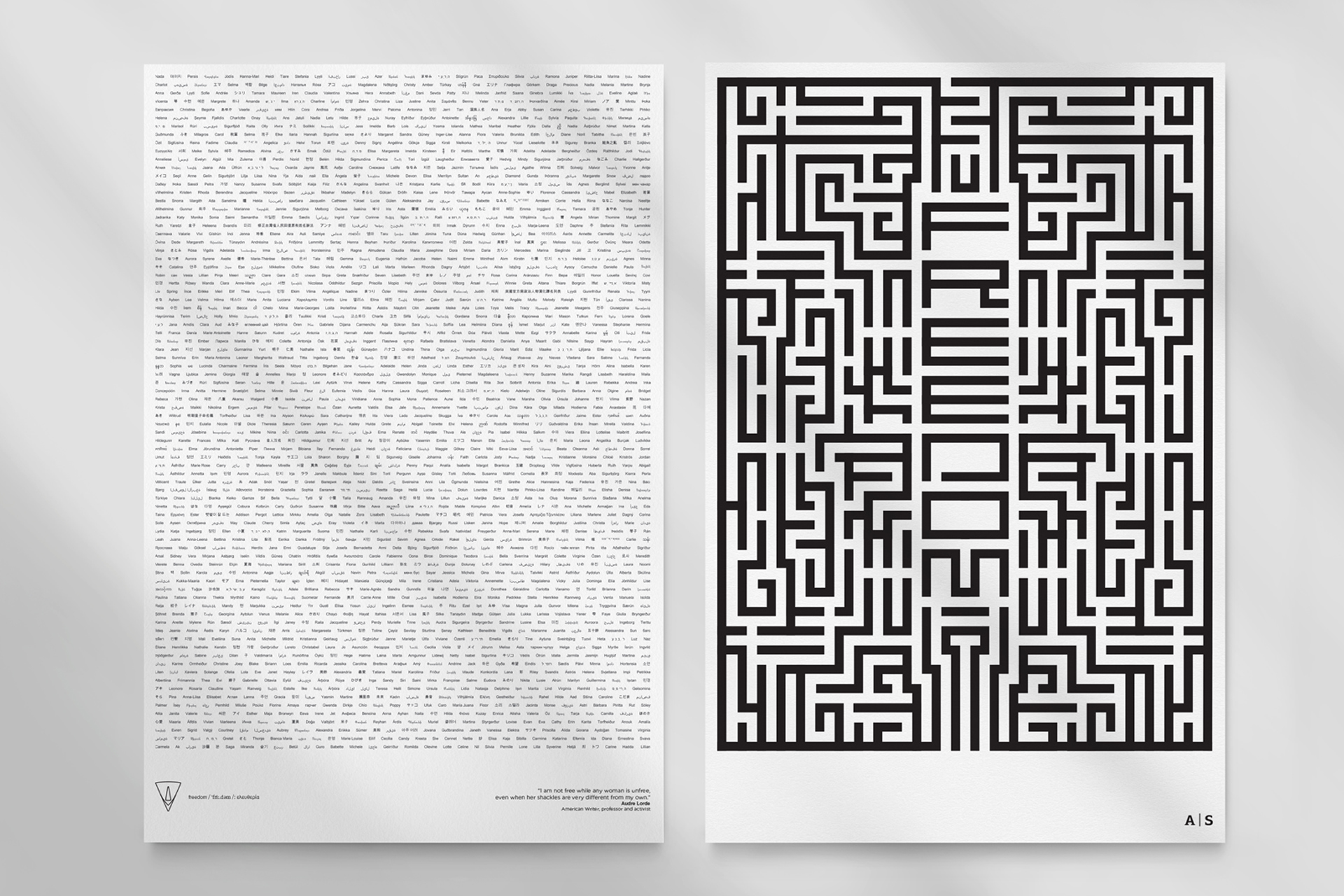 FEEDBACK
Relevance: Solution/idea in relation to brand, product or service
Implementation: Attention, detailing and finishing of final solution
Presentation: Text, visualisation and quality of the presentation