Spicefire – Happy Go Healthy branding
Project Description: Brand innovation agency Spicefire unveils a brand for the new direct-to-consumer dog health supplement Happy Go Healthy, which helps pets live better, more active lives, now and for years to come.
The new supplement, produced by a team of animal nutrition veterans, is an all-in-one solution to support joint, bone, skin and gut health for dogs of all breeds and sizes. It is currently available to buy online.
The Spicefire team guided Happy Go Healthy to ensure that every aspect of the direct to consumer brand – from name to website and e-commerce platform, packaging imagery to copywriting – was connected in a coherent and appealing way.
Spicefire came up with the name Happy Go Healthy, based on the idea that a healthy pet is a happy pet. The brand was built around the purpose of helping your dog live life to its full potential – especially in its later years.
Beth Hoskins, Brand Director, Spicefire, says: "When dogs feel good they have more energy for life. As dog-owners ourselves, we were happy to rely heavily on our gut instincts with this project. We were looking for ways to connect with other dog-owners on an emotional level rather than leaning too heavily on the science behind the product, which is something we noticed a lot of competitors do."
Jeff Wallace, Group Director, Spicefire, adds: "At Spicefire we like to 'get real' as quickly as possible – that means giving the client realistic brand assets early in the process, so we can work together to tweak the final version.
"This is especially important for direct-to-consumer brands, which need to get their income stream up and running sooner rather than later, so the brand needs to be created quickly and with enough flex for it to evolve. Direct-to-consumer brands can be tweaked as they go in direct response to consumer feedback, making them more agile."
On the packaging, a dog leaps out of the 'o' in Go to reinforce the idea of an active lifestyle. Spicefire reinforced this elsewhere on the packaging with a list of phrases including eat well, play hard, go fetch, run, jump, to create an action-oriented look.
Luke Dolan, Executive VP of Happy Go Healthy, says: "The team at Spicefire were able to give us a concrete idea of what the brand would look like very quickly, giving us the opportunity to feed back our thoughts for the finished version. As a direct-to-consumer brand, it was critical for us to get our product to market quickly. Spicefire's experience of working in the pet care sector meant they understood our core audience immediately."
Happy Go Healthy is available now in three sizes:
• Small breed (0.75lb bag) $17.50
• Medium breed (1.5lb bag) $27.50
• Large breed (3lb bag) $36.99 "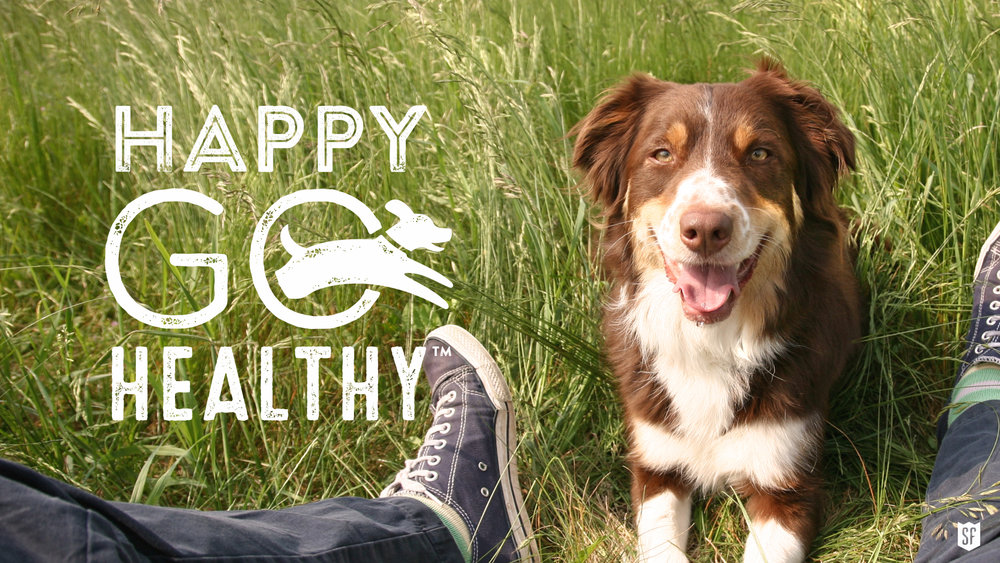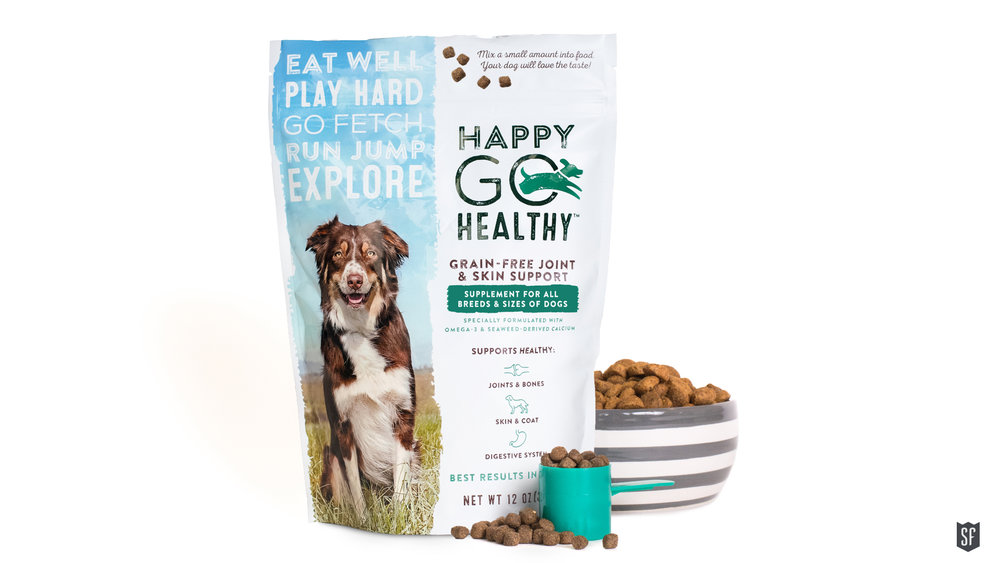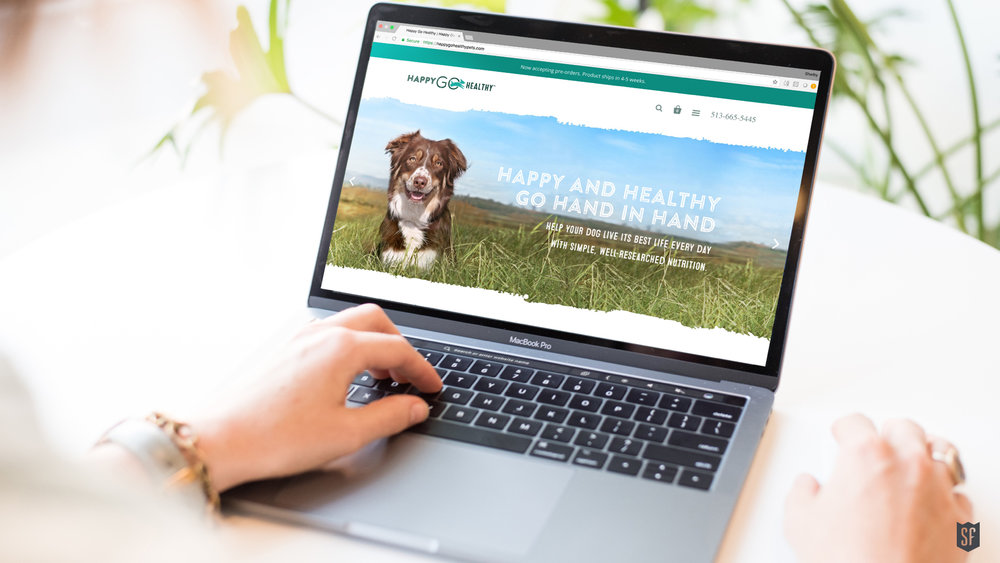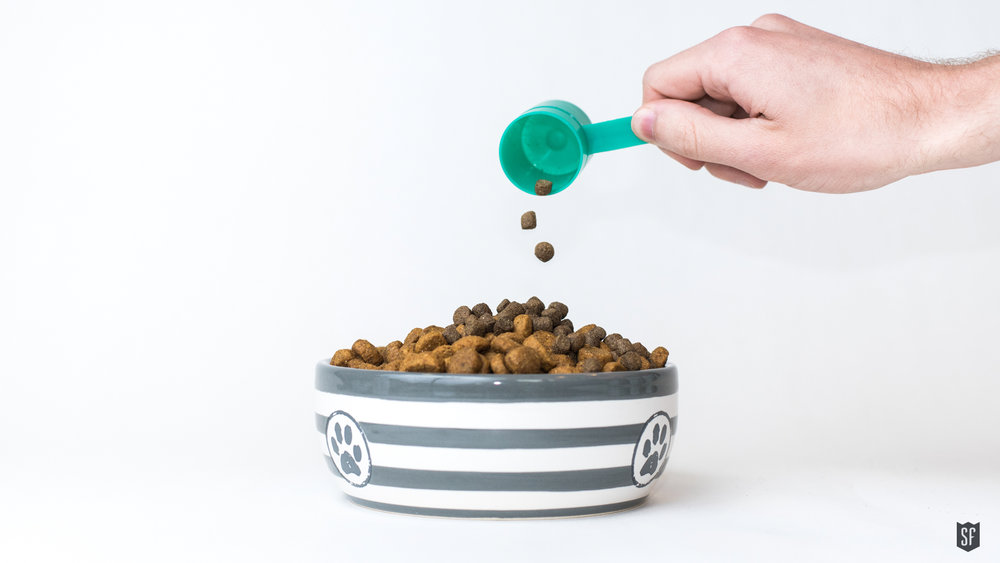 CREDIT
FEEDBACK
Relevance: Solution/idea in relation to brand, product or service
Implementation: Attention, detailing and finishing of final solution
Presentation: Text, visualisation and quality of the presentation