The EMORI Mobile application is a self-help tool that evaluates the user's emotion management skills and helps them improve by tracking mood and performing arts-based tasks in both the app and nature. This app is based on a cognitive behavioural therapy approach.
The collaboration has created an app prototype that works as a digital self-driving tool, helping the user to recognize and understand their feelings, name them, change or accept unpleasant feelings if they cannot be changed, and effectively support themselves, thereby improving the skills of emotion regulation. Improving emotion management skills also has a positive impact on the user's well-being.
This is a cooperation project of three universities – Art Academy of Latvia, Riga Stradiņš University and the University of Ventspils.
Taking into account the Covid-10 pandemic and the threat of war, people experience intense, lasting and difficult feelings – fear, anger, hopelessness, despair, alarm, etc. Without long receiving psychological support, it can negatively affect the mental health of people, causing depression or other disorders. However, not everyone has access to timely psychological support. 
In recent years, a variety of technology-supported self-help and therapeutic interventions, such as web interventions, online tools, and mobile apps, have been rapidly evolving. Their common aim is to make psychological support available to the widest possible range of people in different ways.
EMORI consists of mood observation, practical tasks, statistics and surveys. The app also includes gamification elements, motivating users – virtual badges and a summary of progress. Badges demonstrate the familiarity and development of certain emotion-regulation skills.
The target audience is Latvian residents aged 18+ who are active users of smart devices with an interest in their mental health.
Riga Stradiņš University needs to conduct a study based on the data obtained in the app about emotion regulation skills. The aim of the project is to obtain as much data as possible from users of different ages in order to get a full picture of the current emotion regulation skills of the Latvian population. Minor users are not included in the participation, as they are not entitled to give consent to the processing of their data. Of course, the same importance goes to educating users and developing their emotion regulation skills.
The application consists of 5 blocks – introduction, tasks (instructions, practical part, reflection), mood tracker, surveys, and registration.
Mood Tracker
A daily activity where the user notes his emotional state at a given moment and learns to put his emotions into words in more detail. The section includes a camera function that "reads" the user's facial expression and emotions. EMORI also provides an alternative – to manually select an emotion from a textual keyword offer.
Survey
By answering questions prepared by the app and statements about experienced emotions, it is possible to find out the level of your emotion regulation skills.
Tasks
Riga Stradiņš University has prepared 27 art-based tasks from 4 modules – awareness and understanding of feelings and sensations, acceptance, self-support, and modification of feelings and sensations.
Tasks were grouped by similar features to create 5 different task templates. Each of the templates has its own features, elements and layout. Tasks are divided into 3 cycles. 1 cycle lasts 3 weeks and consists of 9 therapy tasks. The app includes the following tasks —Flicking – a drawing task with the aim of changing the duration and intensity of an unwanted emotion; Spiral of Hope – a drawing exercise with a blank with the aim of eliminating unwanted emotions by focusing on the positive. Tasks with drawing capabilities and a variety of tools are sought as examples. Smile collage – a task of making photo collages with the aim of drawing attention to the positive; Exercise for reducing the intensity of emotions 5-4-3-2-1 – an audio/reading exercise with the aim of reducing anxiety and gaining peace. I like myself – a writing task with the goal of learning to support yourself when experiencing unpleasant emotions.
Badges are awarded for repeating tasks. They confirm the development of specific skills.
The size of a prototype 360 x 780px.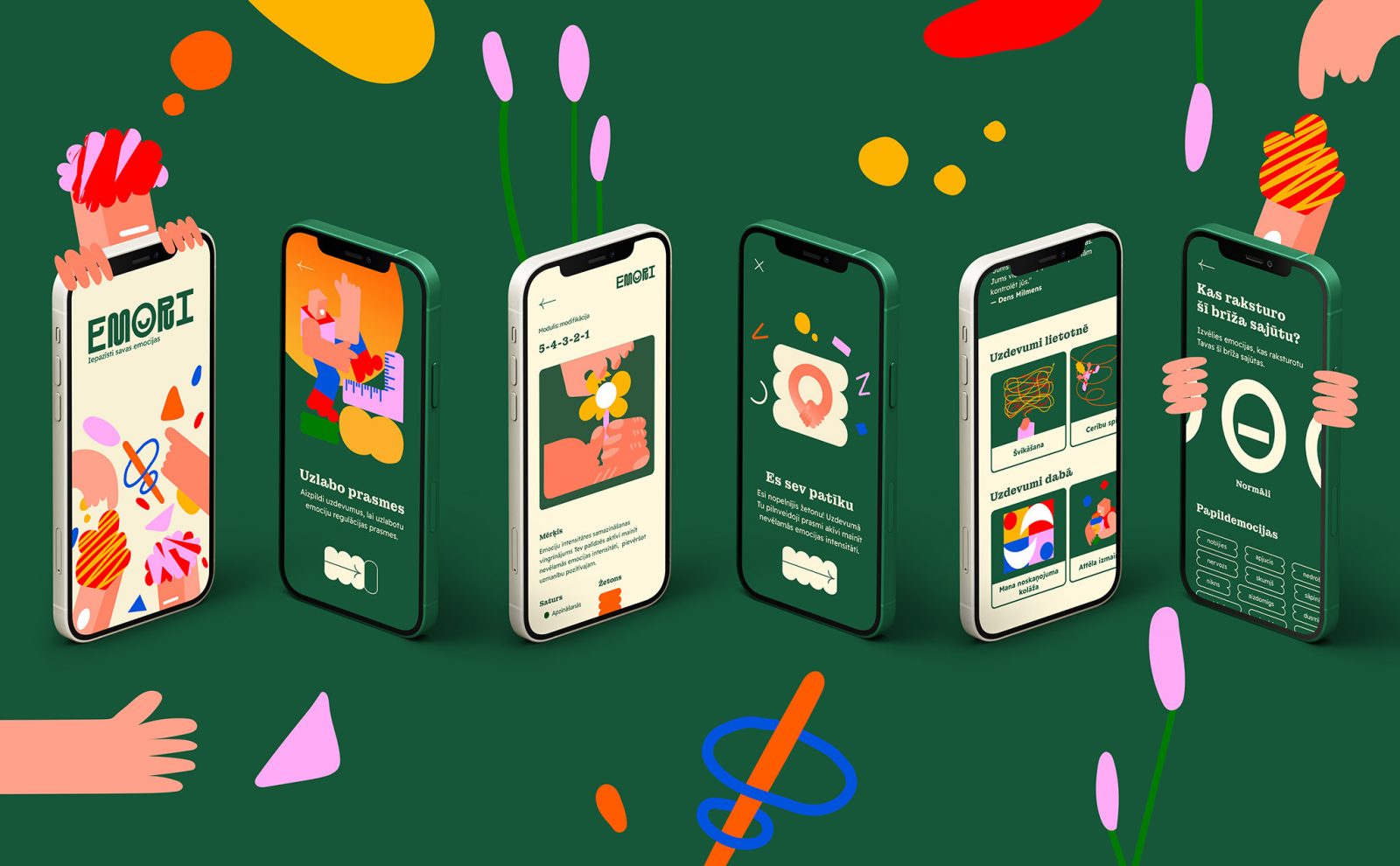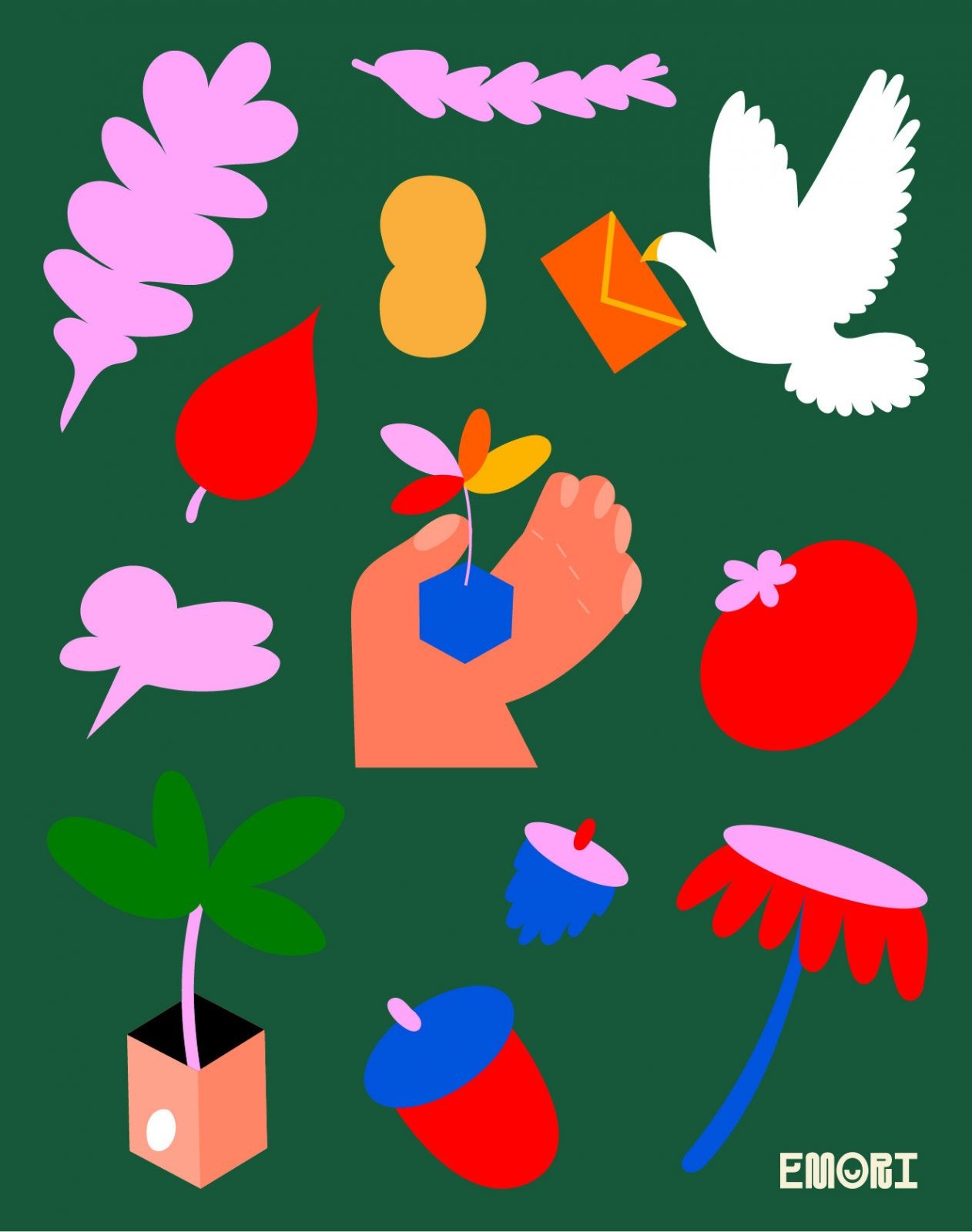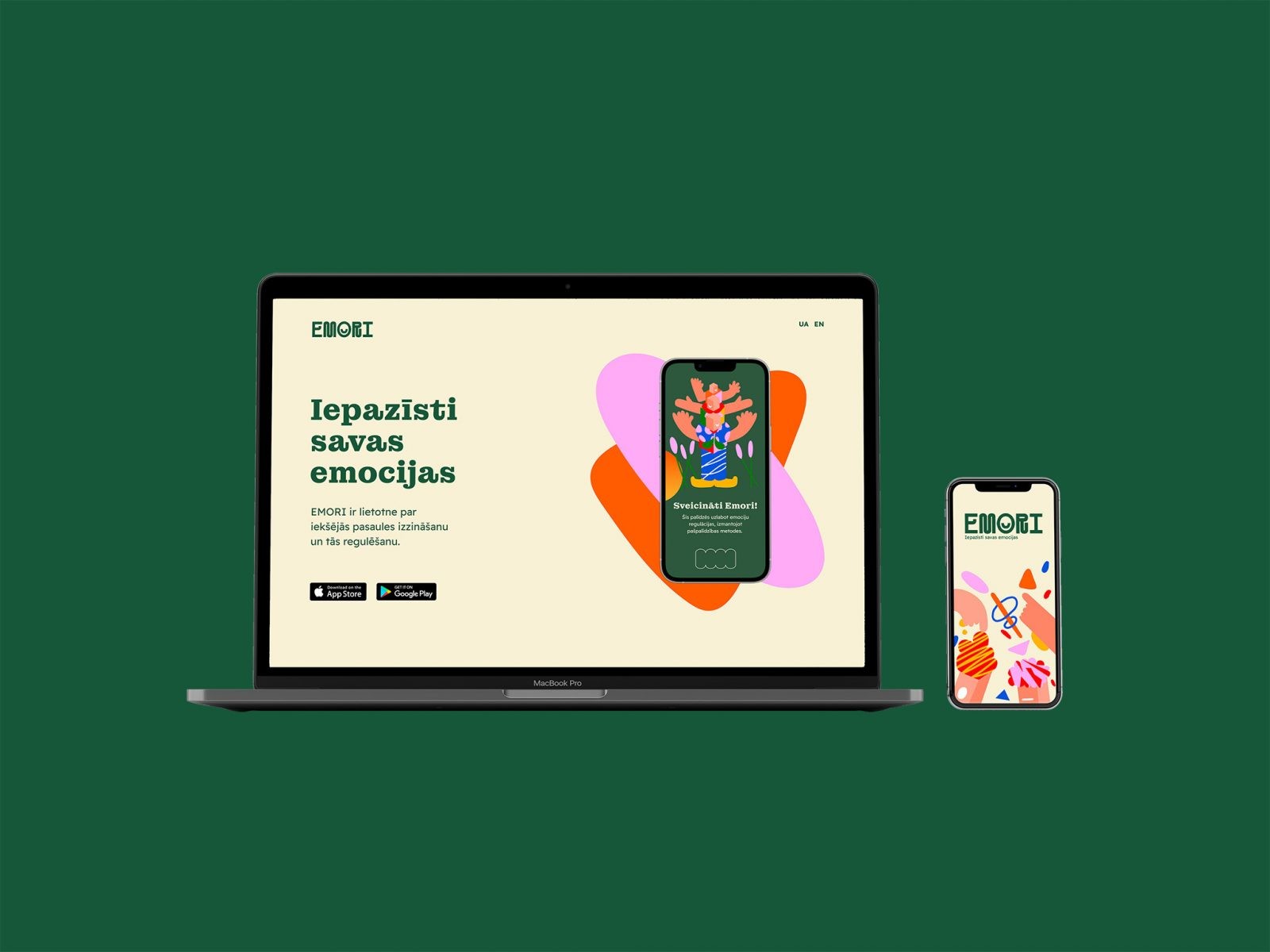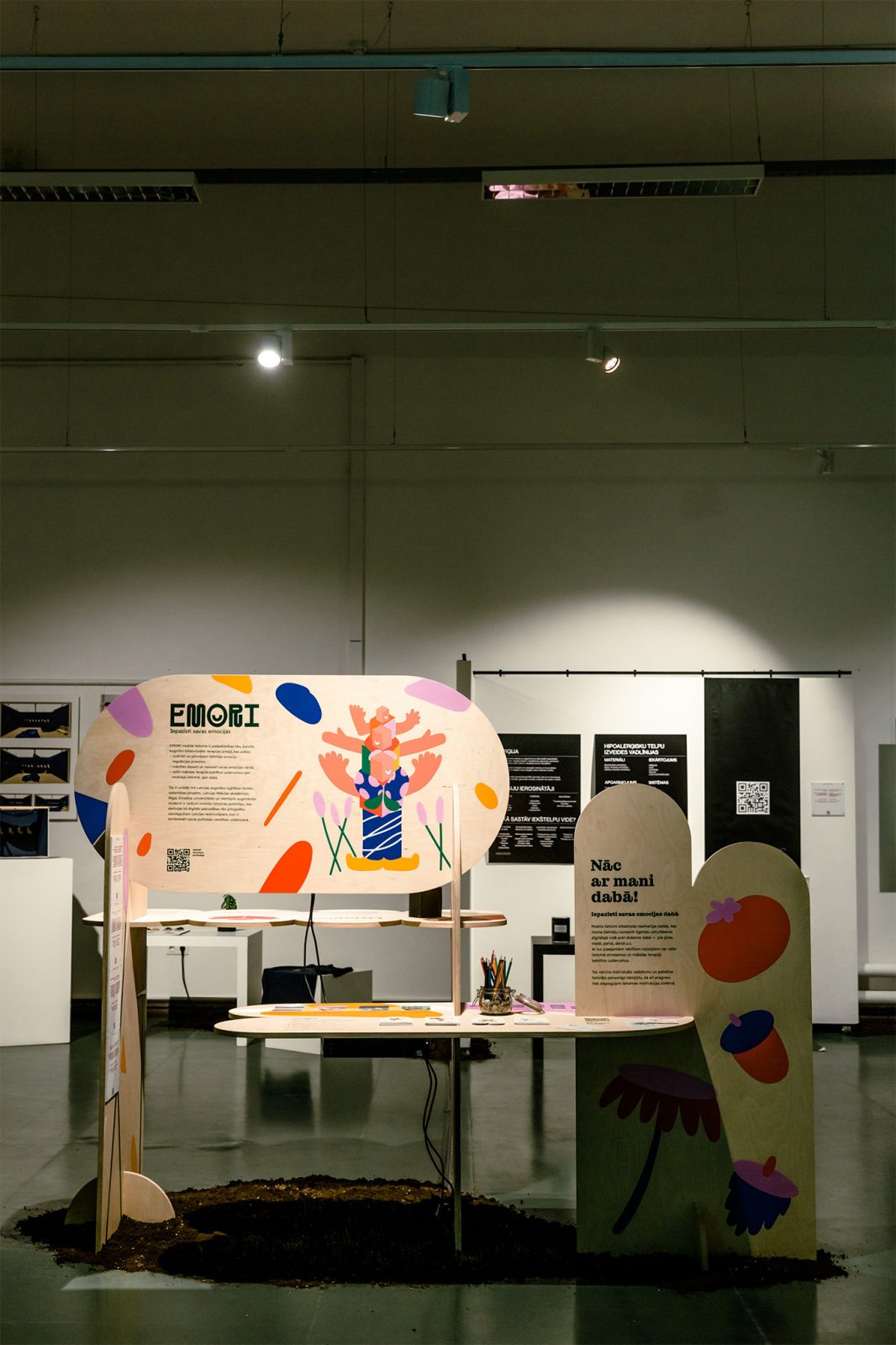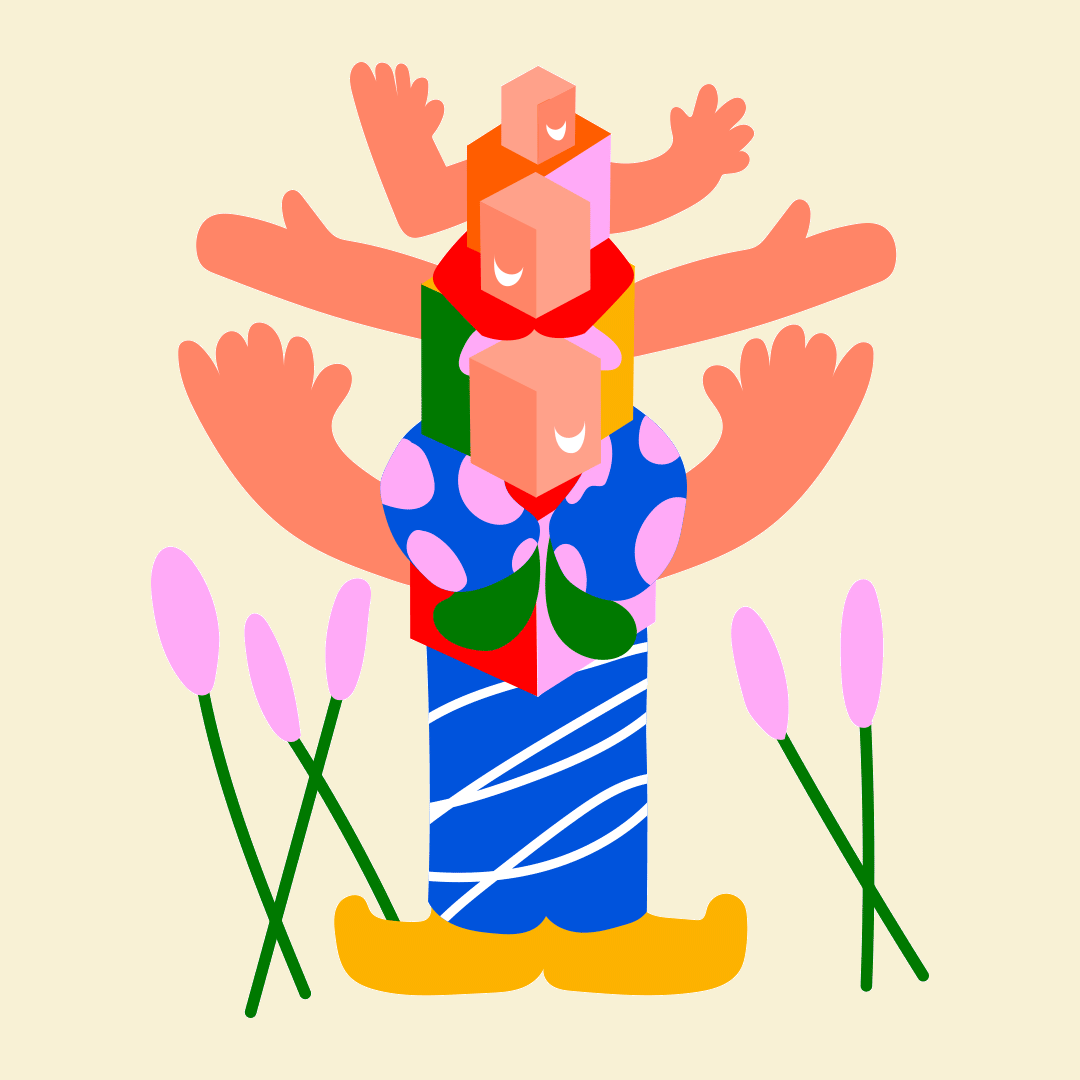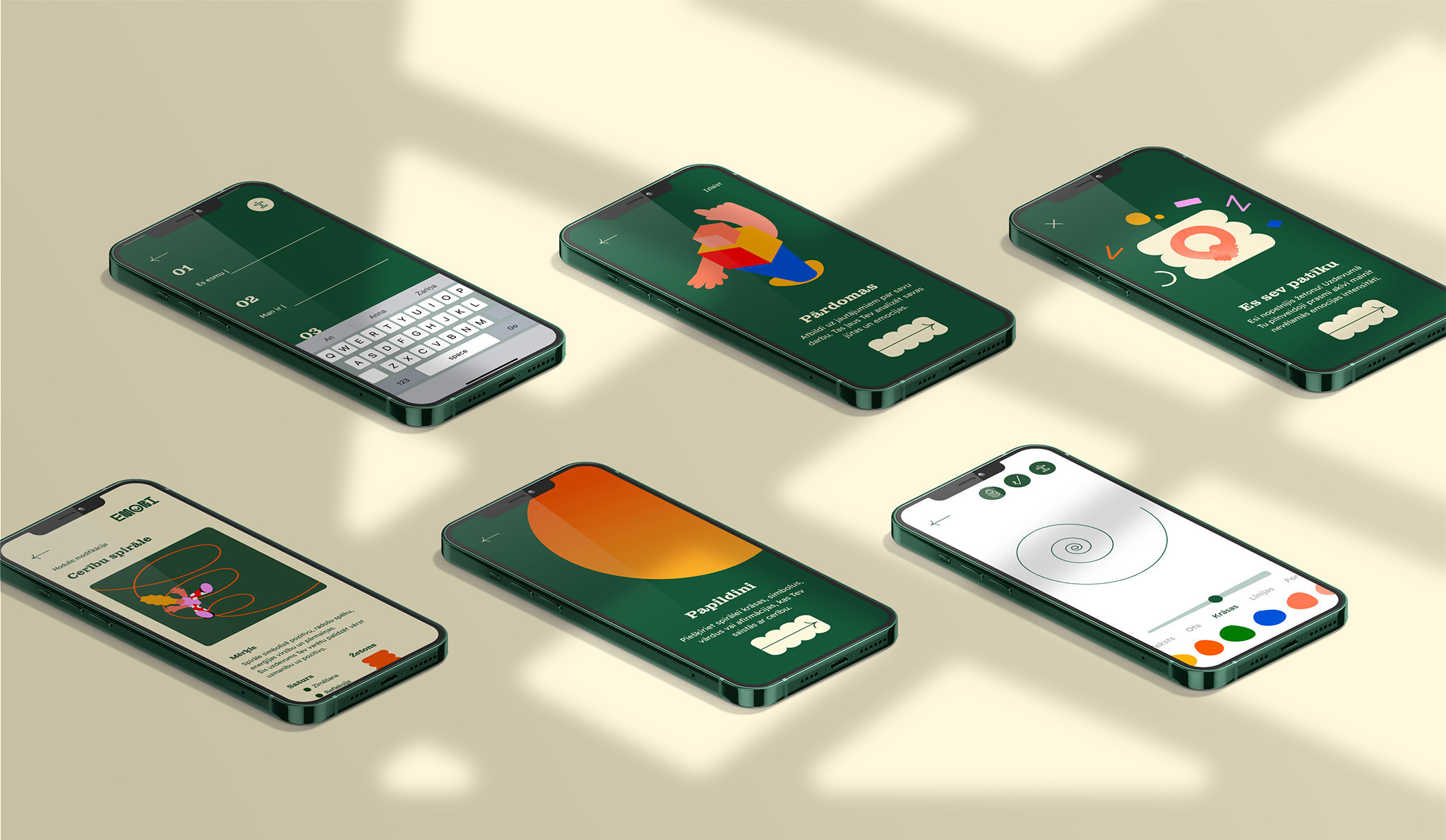 FEEDBACK
Relevance: Solution/idea in relation to brand, product or service
Implementation: Attention, detailing and finishing of final solution
Presentation: Text, visualisation and quality of the presentation