As a company, we really encourage positive thinking and we designed this campaign to talk about the same and throw awareness about mental health. This might be even more apt to talk about given the current situation of the world.
The campaign is called 'Different Mornings'. What it stands for is the fact that if we could get into the habit of looking at the positive of every situation, try to keep calm no matter how hard times are and look at even the slightest of light that is there in a dark tunnel, it could go a long way in making life beautiful and fighting the sorrows that come along the way.
The idea behind the campaign was to get into the habit of starting the day on a positive note. Whatever thought comes to mind in the morning, just ensure that it sets your energy right for the day to follow. Most of us wake up to think about our schedule for the day or looking at our phones or something as simple as wanting a glass of water. Whatever be the thought, we wanted to associate a positive, lighter notion to it!
We designed this campaign to first start with asking our team to sketch out their 'first morning thought' for 15 days. It was put up on social media platforms like Instagram, Facebook and Twitter under the hashtag, #TheFirstThoughtChallenge. We then took the sketches and worked on the copy of every thought to portray the visual in a positive light. For example, someone sketched out a train as her travel to work everyday is long and is indeed a little stress for her every morning. We just changed the idea to 'Long distance relationships can be exciting!' It made her smile.
None of us can change certain circumstances of life. Life will throw good and bad, but if we could keep our minds focussed on the goods, perhaps it could be worth it!
The look of the campaign was kept bold and vibrant to put the message out with a bang and make people fearless to conquer the issue! After all, we are trying to change the low-feelings and encourage people to feel more powerful!
Stress, anxiety, anger, rejection, loss….it is all a part and parcel of life. Let's just try to look at it differently. Small steps could go a long way to bring a big change. Start with 'Different Mornings' and perhaps make a difference for the entire day and life….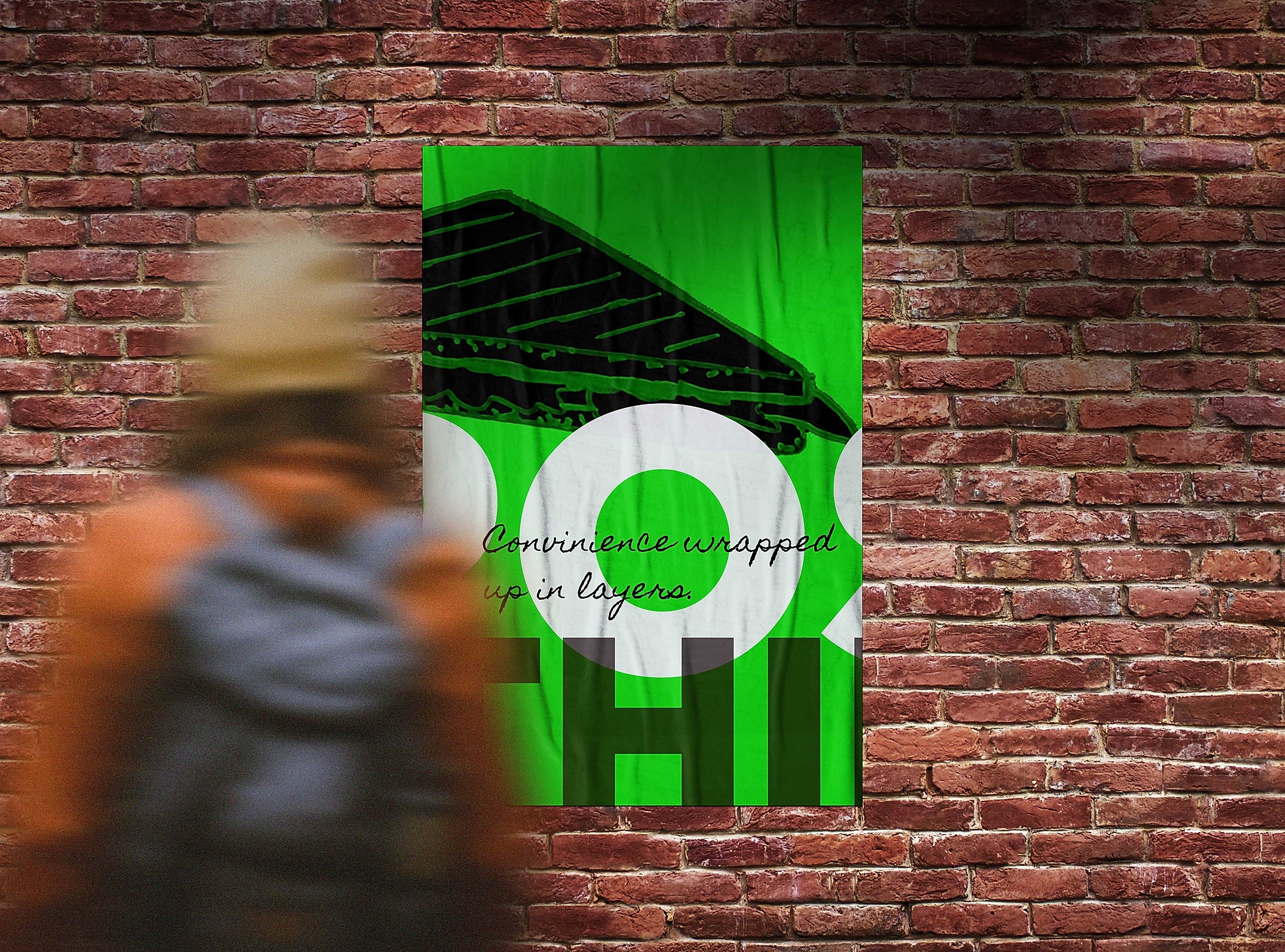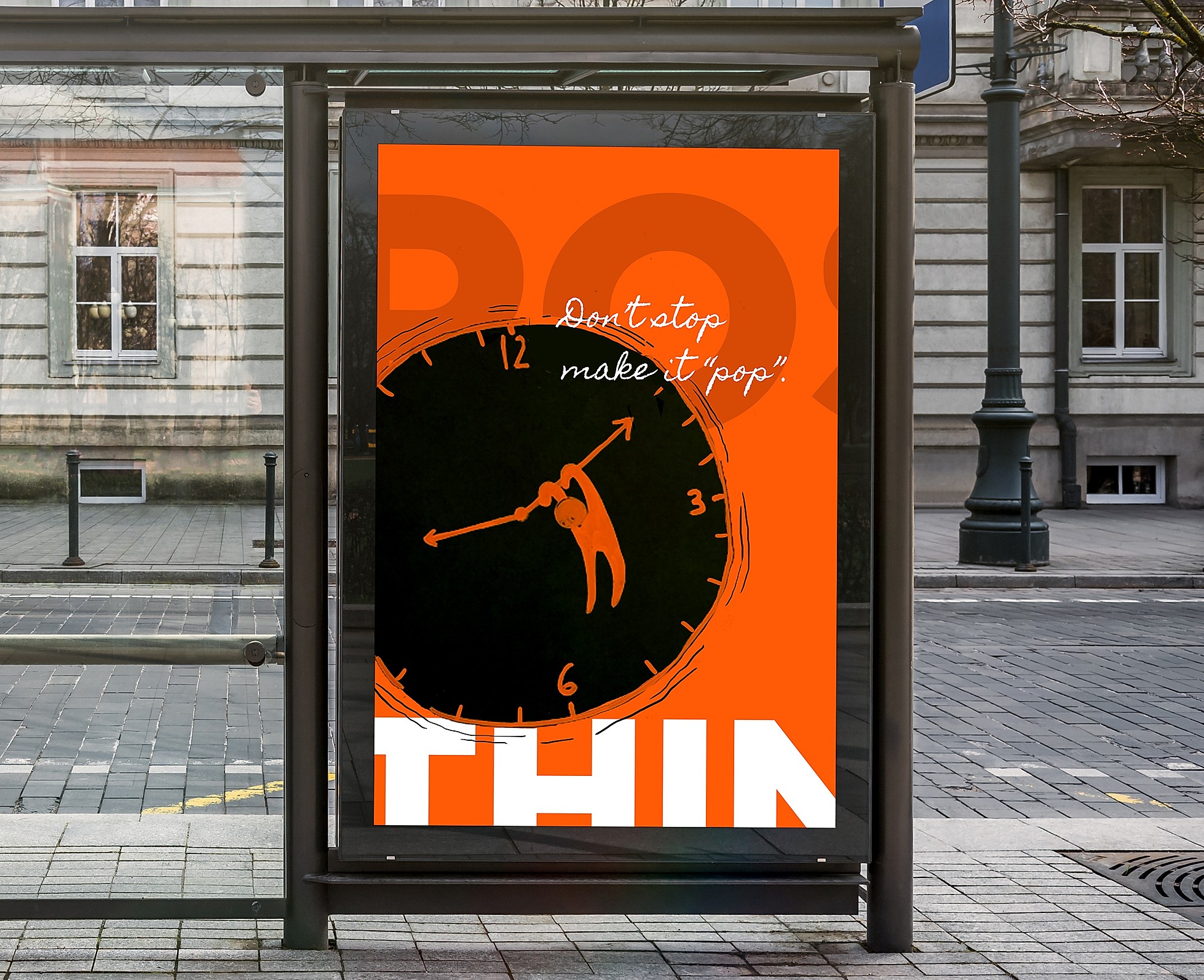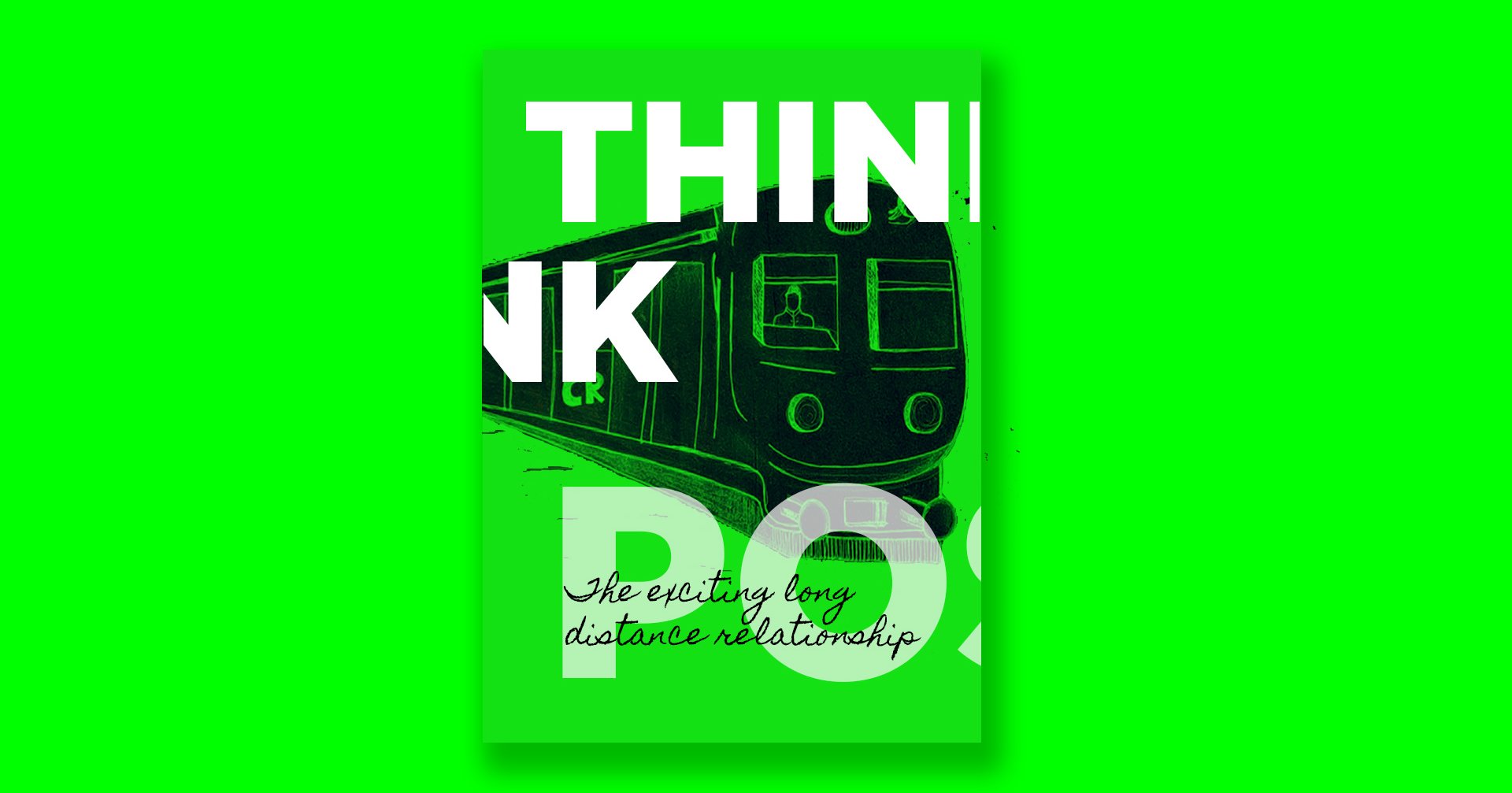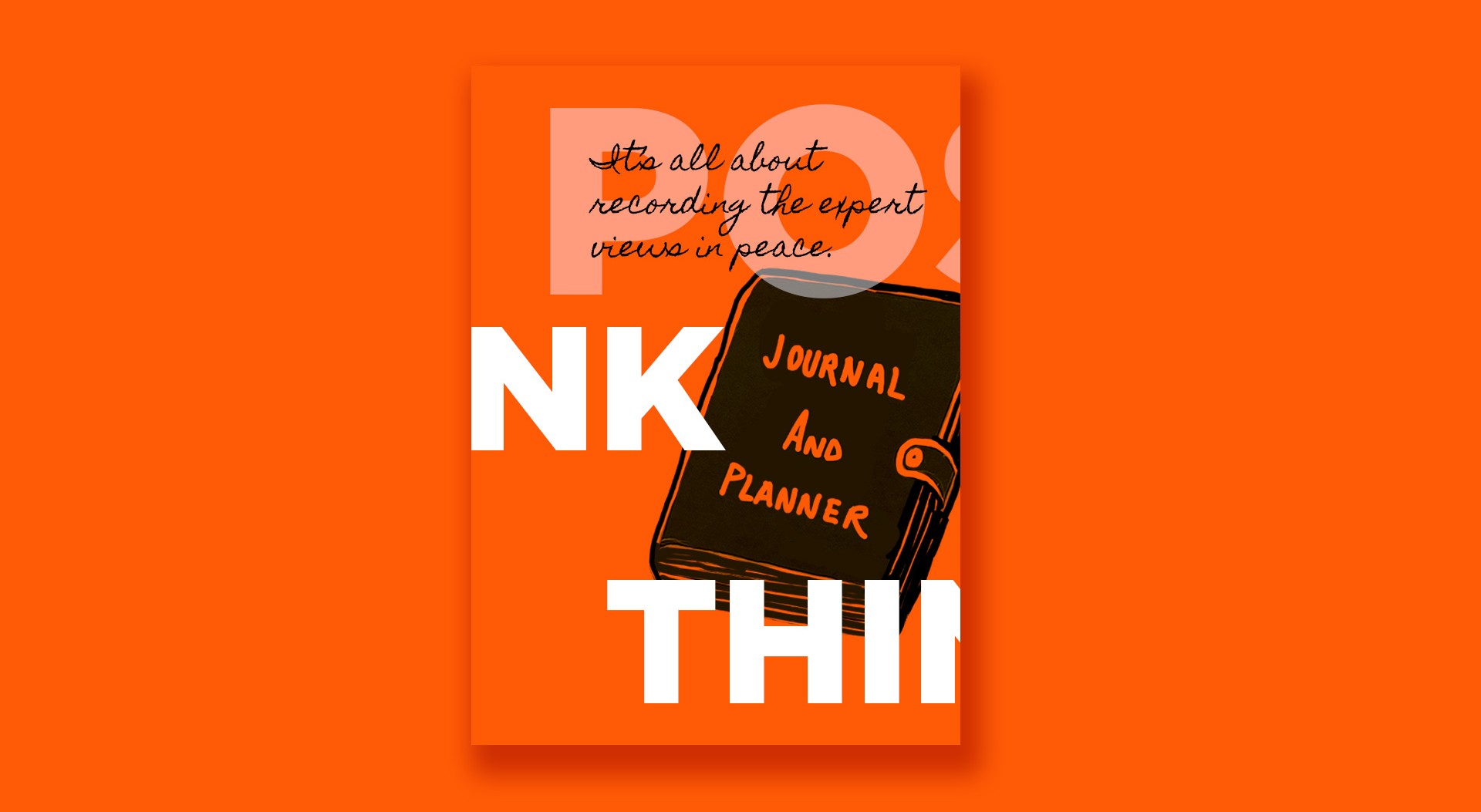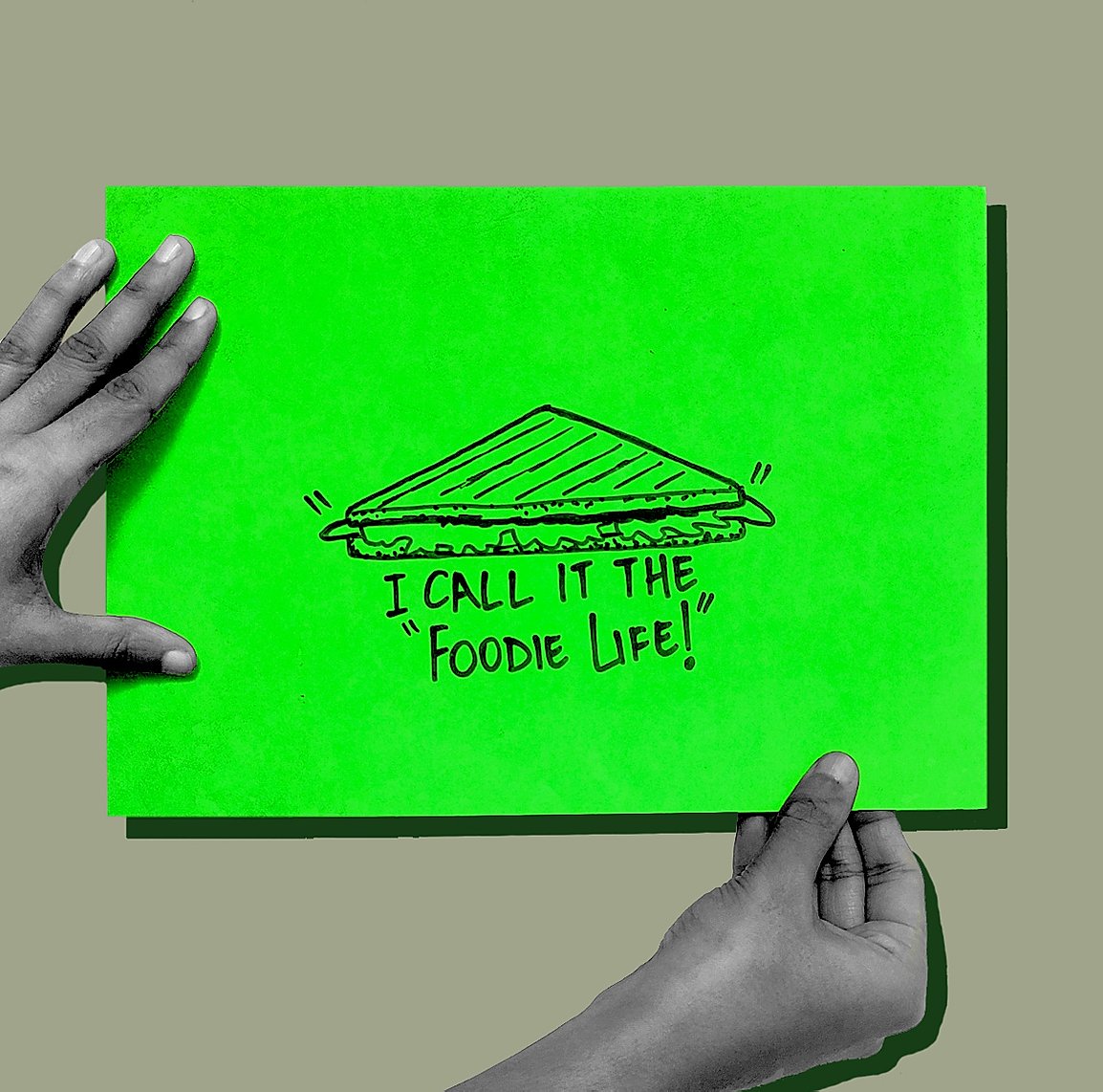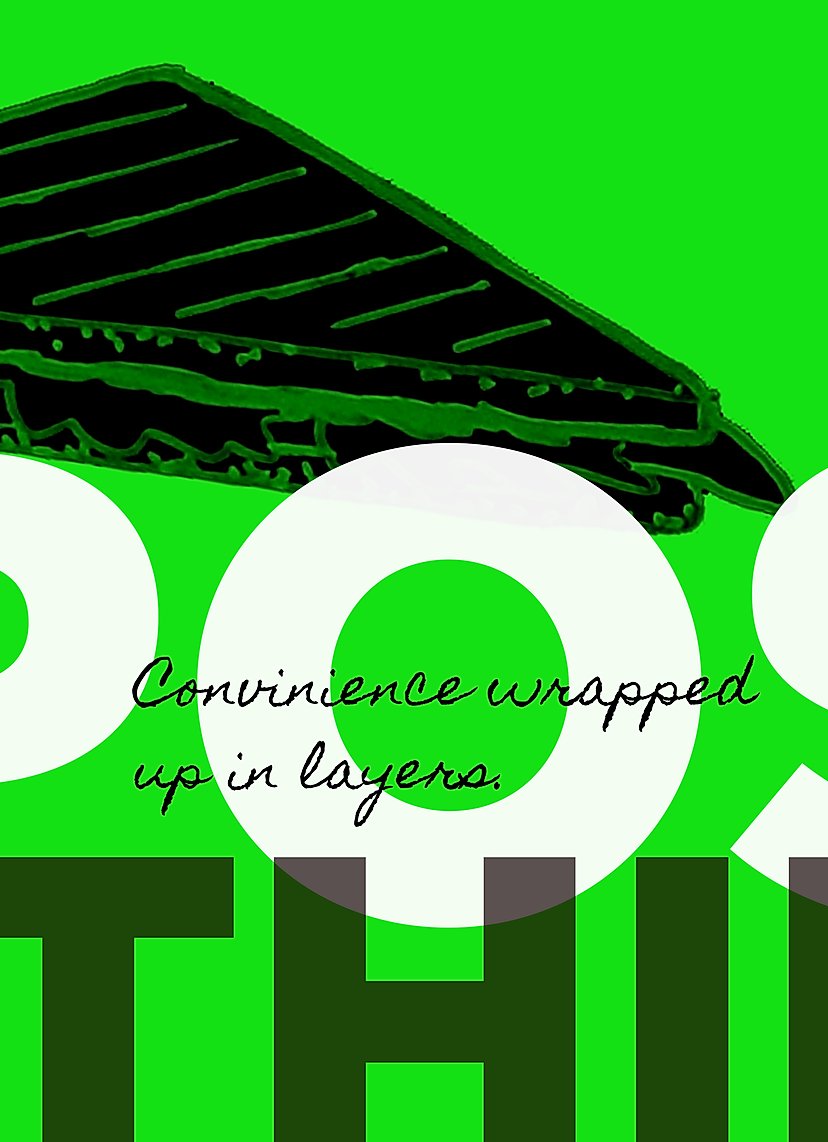 FEEDBACK
Relevance: Solution/idea in relation to brand, product or service
Implementation: Attention, detailing and finishing of final solution
Presentation: Text, visualisation and quality of the presentation